Shop Categories

Products Overview

Services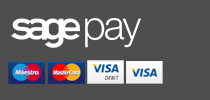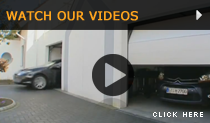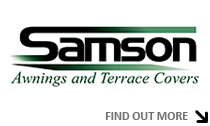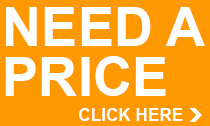 PRODUCT SEARCH
The Fast Door For High Temperature Changes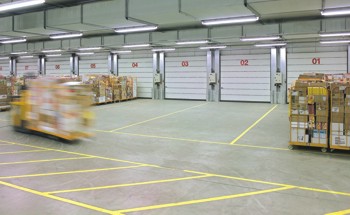 Fast, sealed and extremely economical
Thanks to heated panels and special seals between the building structure and ground, the Iso Speed Cold is the optimum solution for all areas with high temperature differences. Used as a high-speed door in cold-storage halls or to save energy in production and distribution areas, the Iso Speed Cold remains impervious.

Thermal breaks
The steel sections in the Iso Speed Cold have a thermal break between the inside and outside. An excellent thermal insulation value of 0.3 W/(m2 K) is attained with additional lintel and bottom seals.

Thoroughly sealed
The double-skinned door leaf is foam-filled with CFC free polyurethane (PU) rigid foam, therefore giving it exceptionally high strength and making it possible to attain the highest thermal values in conjunction with an all-round sealing frame.
Door Size
External
(cold store)
Internal (TK)
(deep-freeze)
Width (LB) max.
5000mm
4000mm
Height (LH) max.
5000mm
4000mm
Speed* opening/closing
Standard control
AS 500 FU E 2.0/0.5 m/s
*max., depending on the door size

Panel
PU foam insulated
Thickness 80 mm

Emergency opening
Counter weight with pull cord
Choice of track applications:
The adjustable track application H (High-Lift Track Application)
The sections are guided in horizontal tracks and can be diverted flexibly depending on the fitting situation. Thus, the door can be fitted behind or above supply lines and crane tracks. Thanks to the belt mechanism with counter weights, the door is especially low-wear and long-lasting thanks to the belt mechanism.

H Track Application
Temperature Range (deviating temperatures on request)
Fitting side to 0°C
Opposite side -28°C
Max. width (mm)
5000
Max. height (mm)
5000
Min. required headroom (mm)
750
The wear-free track application V (Vertical Lift Track Application)
The sections run vertically along the hall wall. That is why the door movements are very quiet and wear-free. The belt mechanism with counter weights guarantees a long service life with constant use.
V Track Application
Temperature Range (deviating temperatures on request)
Fitting side -28°C
Opposite side -28°C
Max. width (mm)
5000
Max. height (mm)
5000
Min. required headroom (mm)
LDH + 585