Shop Categories

Products Overview

Services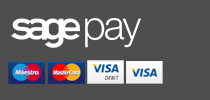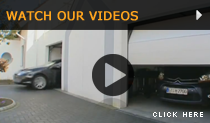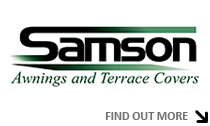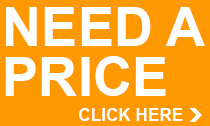 PRODUCT SEARCH

Markilux Patio Awning
Markilux is the largest and most renowned German manufacturer of retractable commercial awnings and awning fabrics, and the second largest folding-arm awning manufacturer in the world. Markilux manufactures over 55,000 retractable awnings, retractable canopies, window awnings and exterior solar screens annually.
Samson Doors are proud to be specialist dealers of Markilux products due to their proven manufacturing skills and precise construction techniques. Markilux are so sure of their products durability, they offer a 5 year warranty on all products.
All products are suitable for installation and use in both a domestic and commercial environment.

Markilux 5010 - Modern design, with strong folding arms. Great for Beer Gardens, shop fronts or even schools. Also available as a coupled unit either manually operated with a steel winding handle or remote control operated.

Markilux 990 - This Awning is ideal where there is little room available for installation. The compact and lightweight design has an overall height of just less than 13cm!
Markilux 6000 - Custom made to your precise dimensions of your project. Available as a single or coupled unit with a maximum width of 46 feet.
Click below to buy your Markilux Patio Awning online now!
Pictured: Markilux 5010 supplied & installed by Samson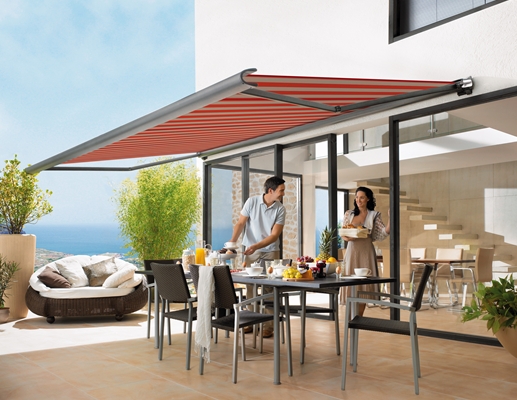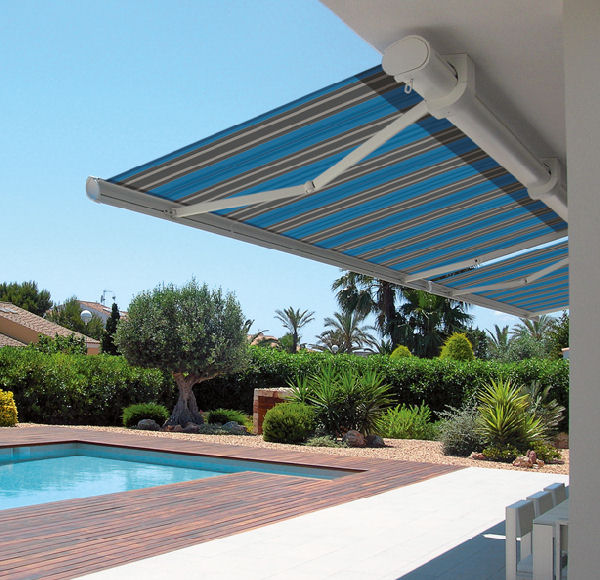 Pictured: Markilux 990 Awning, Markilux 6000 (Coupled) Awning




Commercial Awnings With Award-Winning Design And Engineering Excellence
Markilux is the only manufacturer in the world to have won the Design Award at the prestigious R & T Global Design Fair, a feat repeated at every show since 1988. Simply put, Markilux awnings are the best-engineered commercial awnings in the world. This technical expertise of our Quality German Engineering delivers awnings that work better and look better every day, while providing a lifetime of function and style.

Green Manufacturing & Premier Quality In Commercial Awnings
Markilux designs and produces every part of their highly durable retractable awning frameworks, mechanisms and fabric covers in-house. Their 450,000 square foot factory has been praised as a "green factory," exceeding all European Union and U.S. standards for pollution control, energy efficiency and recycling of waste. All Markilux products are fully tested and meet the stringent German TUV standard for engineering quality. Markilux also meets the quality standards for ISO 9000 certification.
Unique High-Tech Commercial Awning Fabrics
Markilux has a highly developed knowledge of textiles – having been in the textile business since 1927. They are the original creators of the worldwide design standards for acrylic awning fabrics. They are the only awning manufacturer in the world who designs and manufactures their own exclusive line of awning and canopy fabrics.
These skills and capabilities make Markilux the undisputed leader in high quality, high style retractable awnings and exterior solar screens – the gold standard against which all other awnings are judged worldwide.