Shop Categories

Products Overview

Services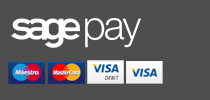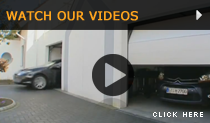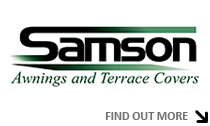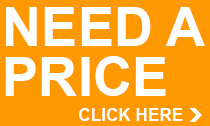 PRODUCT SEARCH
May Schattello Centre Post Umbrellas
The May Centre Post Umbrellas are designed and manufactured in Germany and are customised to suit your requirements.

The Schattello Umbrella is available with or without a valance and comes as standard with a protective sleeve.
The Parasols are available round, square, triangular or rectangular:
For more information on the sizes available, please click here PDF >
The May Schattello opening and closing sequence: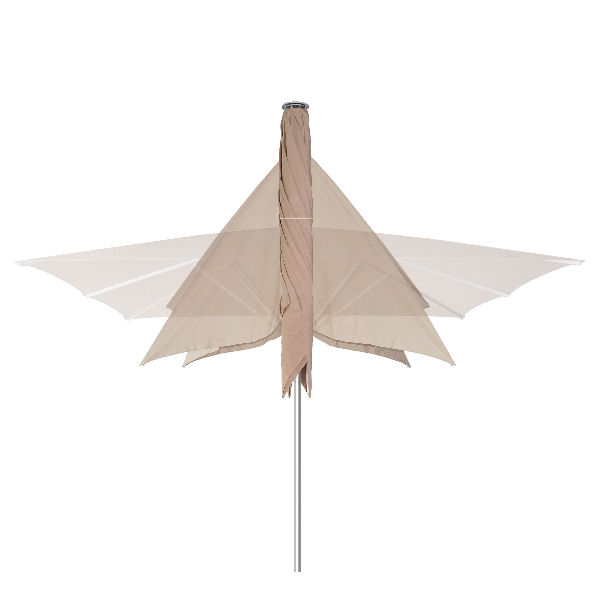 Installation Options allow the umbrella to be mobile or stationary:

Mobile Installation Options
Full Frame Pedestal
(without slabs)
frame size 103cm x 111cm, total height 29cm, galvanised, weight approx 30kg. For 1 set of standard concrete slabs 50 x 50 x 5cm.
Full Frame Pedestal
(for slanting surfaces)
with 4 rubber diagonal support levelling screws, frame size 103 x 103cm, total height min. 37cm, max. 41cm, weight approx 29kg, galvanised. For 2 sets of standard concrete slabs 50 x 50 x 5cm.

Stationary Installation Options
Anchor Tube
(to be embedded into concrete)
*for 8 segment shade
2 pieces, screw off upper part, galvanised, weight approx 7kg, incl top plate for winter protection.





















































































The Fabric Colours are MayTex-Acryl with Texgard impregnation
• 100% branded acrylic fibre, spun-dyed, weight approx. 300 g/m²
• high water tightness and water pressure resistance -
37 hPa (water column 370 mm)
• weather-proof, high and low temperature resistant
• rot-resistant
• effective protection against oil, grease, mildew and algae, industrial
pollution, exhaust fumes and other negative environmental factors
• extremely high light and colour fastness
• tested acc. to Öko-Tex standard 100 as well as UV standard 801
• suitable for screen-printing
Click here to view the fabric colours >