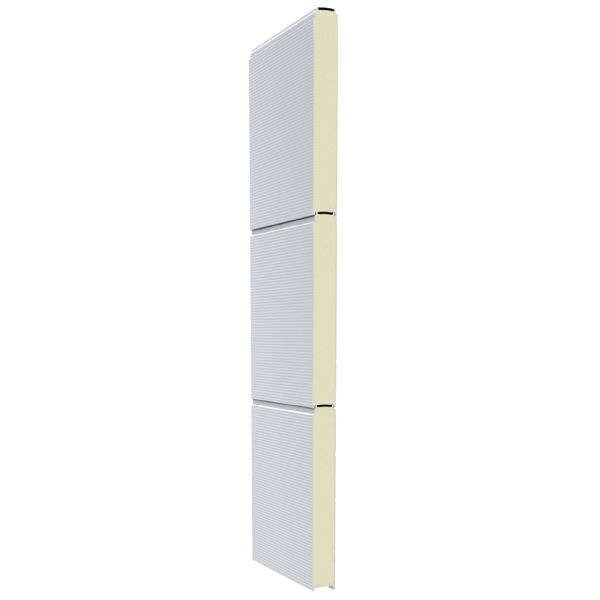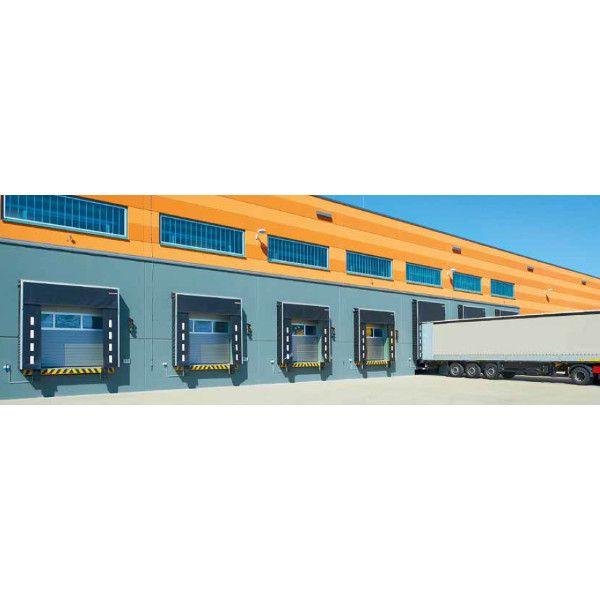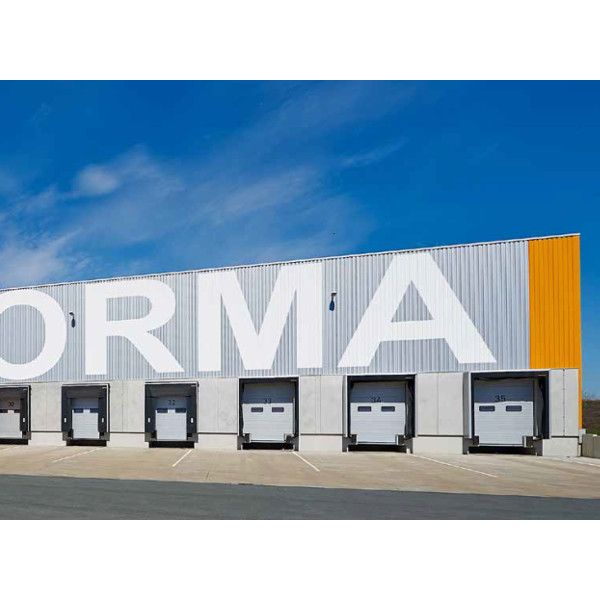 SPU 67 Thermo
Sectional Doors - Industrial
Super Insulated Sectional Door
Material: Steel
Gear Type: Sectional


The Hormann SPU67 Thermo double skinned industrial sectional doors have 67mm thick sections with thermal break.

The thermal insulation minimises temperature loss, making it ideal for use in food and cold logistics.
Excellent thermal insulation
with a U-value of up to 0.51 W/ (m²·K)
> Optional wicket door with thermal break and a trip-free threshold for an easy and safe passage for pedestrians.

> Optional glazing, suitable for commercial buildings and warehouses to bring natual light into the building.
Door size (without wicket door)
Max width: 10000mm
Max height: 7500mm
Door size (with wicket door)
Max width: 7000mm
Max height: 7500mm
For more information view the Hormann Industrial Sectional Doors Brochure.
Try some of our best sellers