Samson Outdoor Living
PRODUCT SEARCH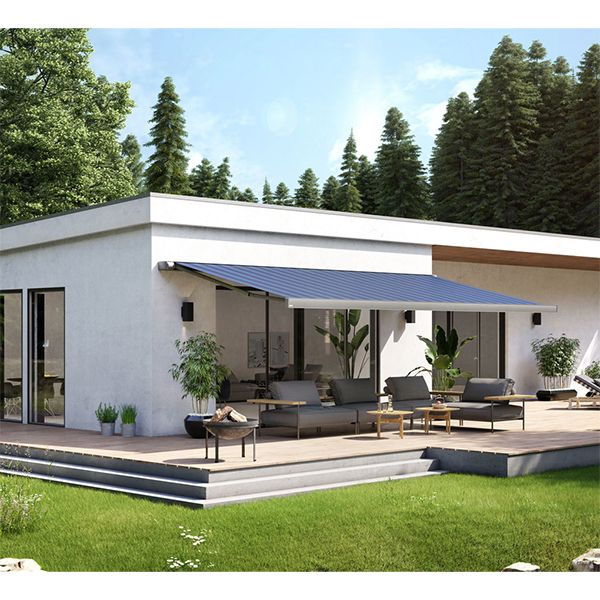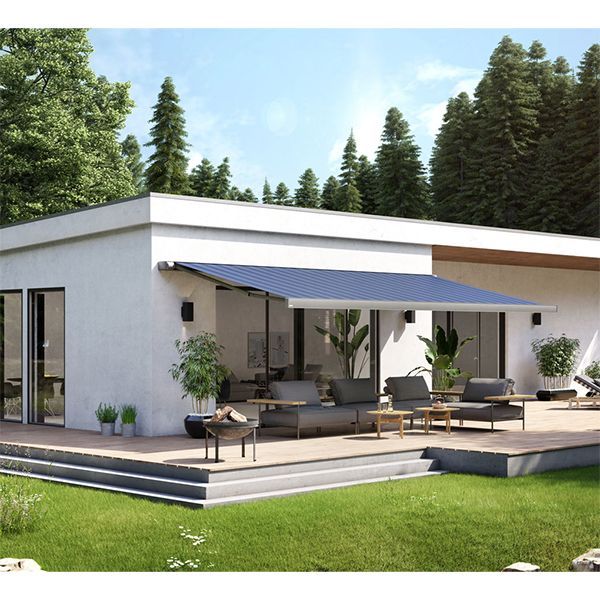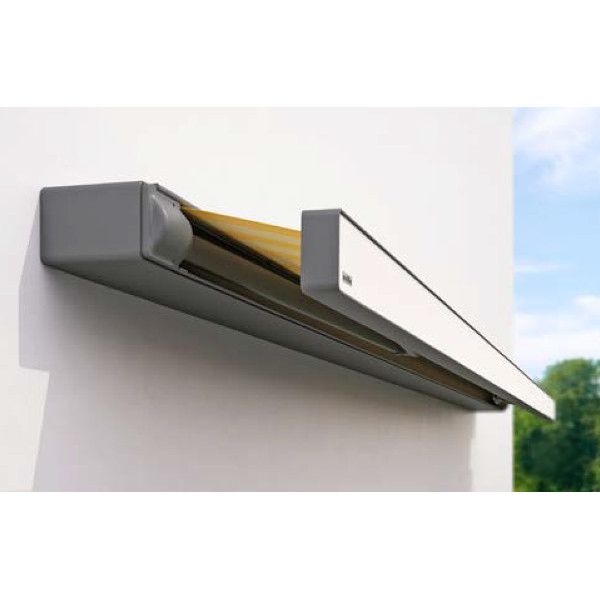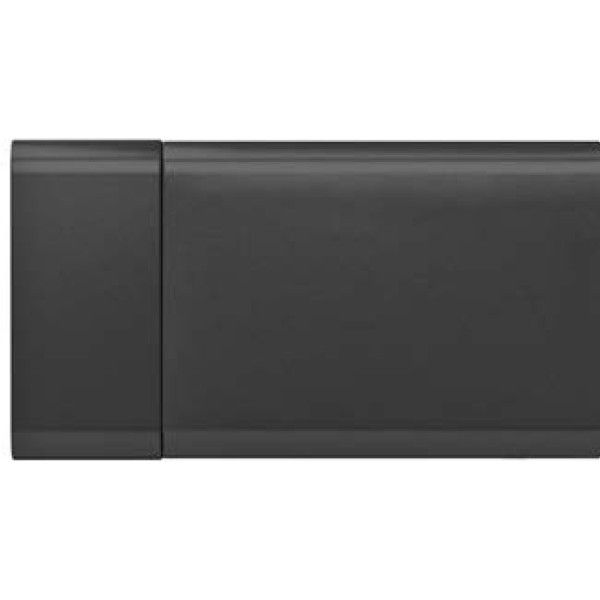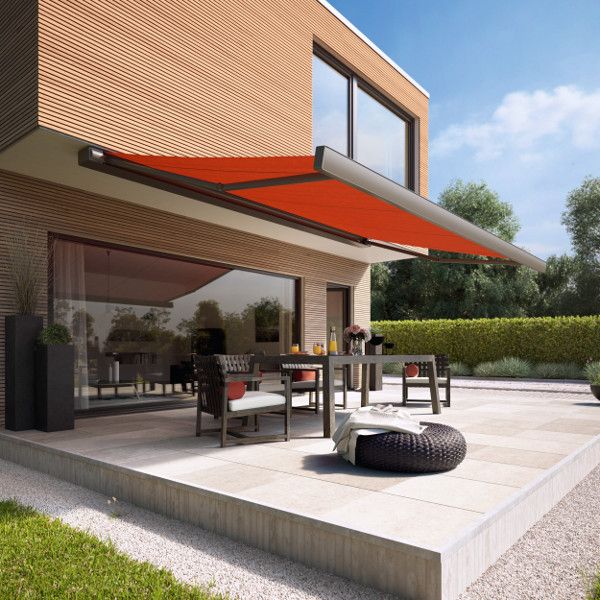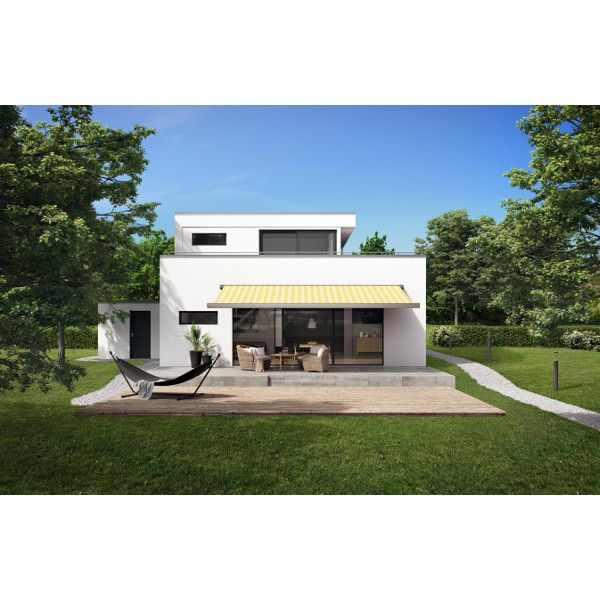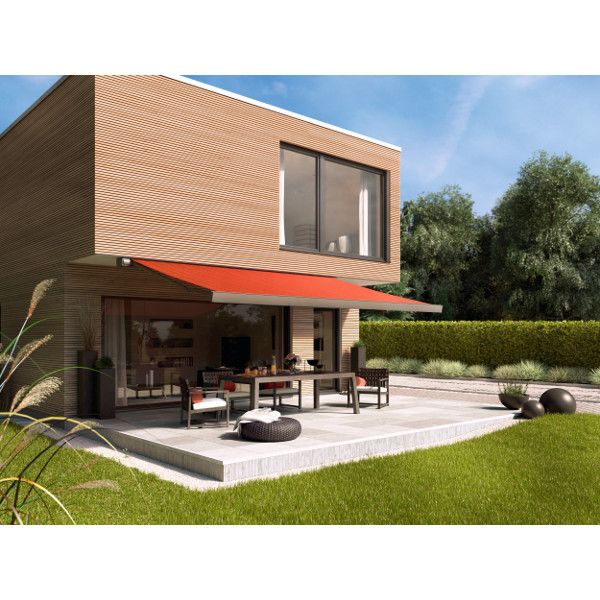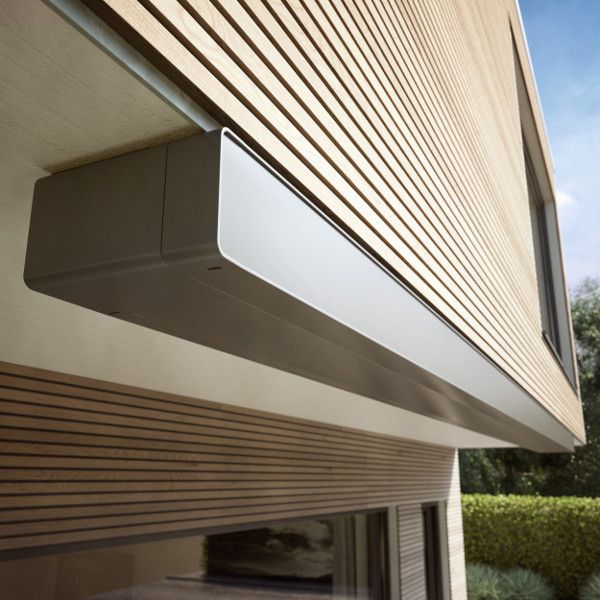 Background Information about this Product
Related Pages
970
Retractable Awnings
Full Cassette Electric Retractable Awning
Material: Fabric
Gear Type: Retractable Awnings

Web Price: £2,918.00
(Excluding VAT and £3,501.60 Inc. VAT)
Description

Specification

Measure
Description

Markilux 970
The 970 retractable awning by market-leaders Markilux is one of both designer qualities and appearance. The significant qualities to recognise are the fresh shape of the front panel and the LEDLine that is integrated into the cassette, allowing the awning to not only provide shading, but a wonderfully more comfortable environment for those evenings sat outside. Sleek and neat in appearance and popular for many domestic applications, you are sure to appreciate the urban elegance of the 970.
The electrically operated edition of the 970 allows for additional convenience as the awning can project and the touch of a button.
Details
The award-winning, impressive design of the 970 features a bionic folding arm to allow for the spanning dimensions.
The 970 is also equipped with various features that make for luxurious outdoor living, including the LED lighting. This awning is also eligible for ShadePlus where required, offering additional shading from the sun particularaly when it is lower; this consists of a vertical valance that hangs from the front profile.
Like every Markilux product, the cassette and front panel of the 970 can be customised to your taste, along with an extensive choice of colours for the fabric.
Dimensions
Maximum Width: 6 metres
Maximum Projection: 3.5 metres
Specification
Face Fixing Installation - Other fitting positions are available. Contact Us for more information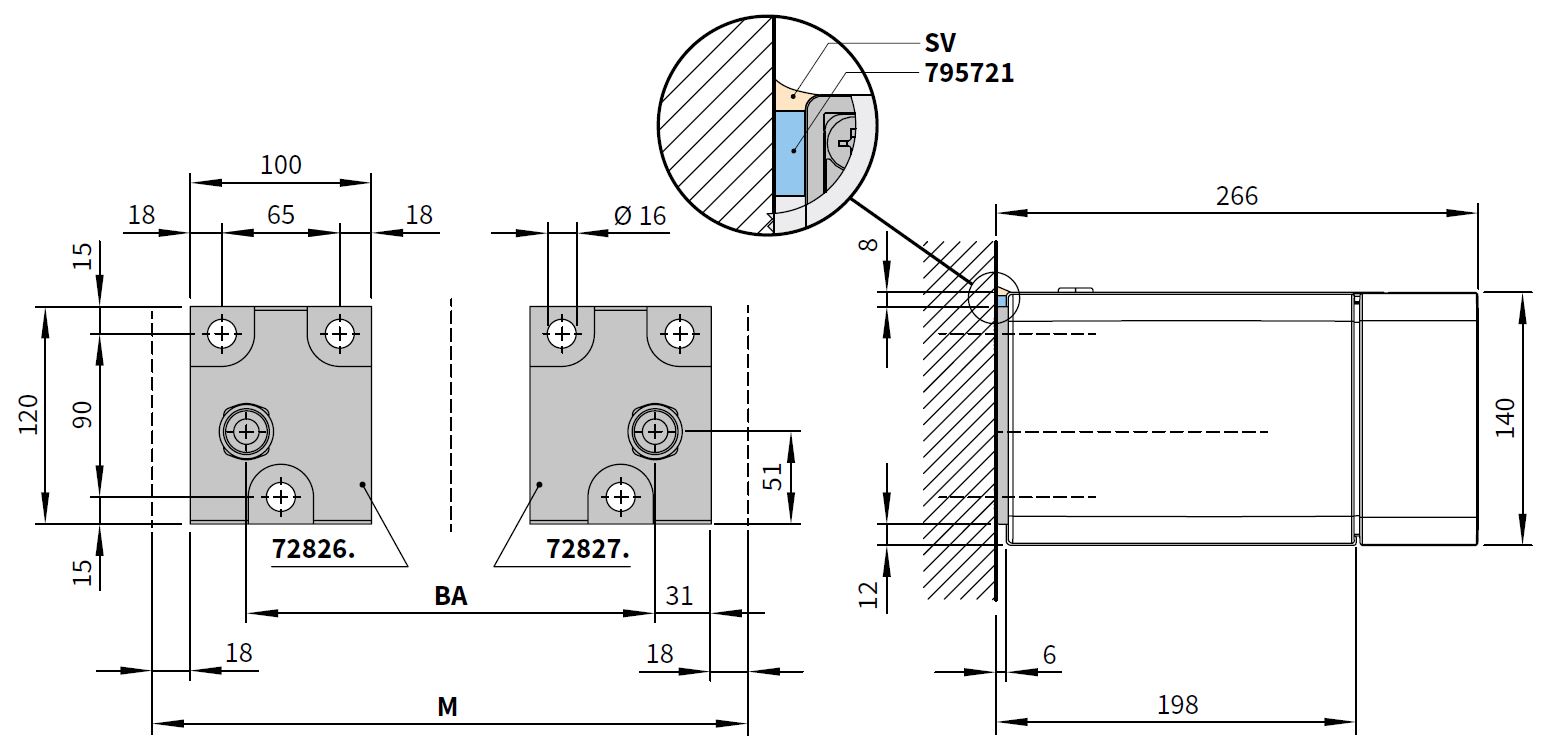 Measure
When measuring for any retractable awning take some time to see where the shading will actually occur as it is always best to try to fit the largest awning possible to truly control the shading. Although the pitch is adjustable the projection needs to be sufficient for your needs whether it is shading a room or creating an area to sit underneath and enjoy the weather without burning yourself.

The ordering sizes refer to the overall width of the awning including any framework or cassette and the fabric cover section will be slightly narrower. The projection is the distance the awning will extend out to when fully opened, bearing in mind when you have the awning cover sloping down the projection will be reduced depending on the pitch the cover is adjusted to. This can be calculated exactly if you know your trigonometry!