Samson Outdoor Living
PRODUCT SEARCH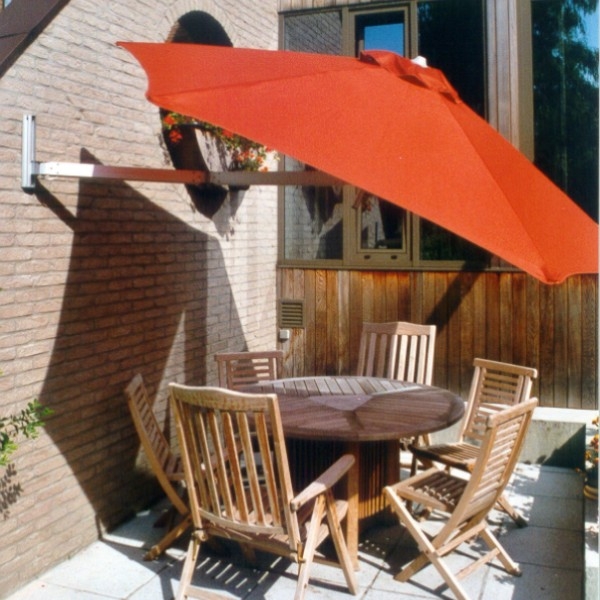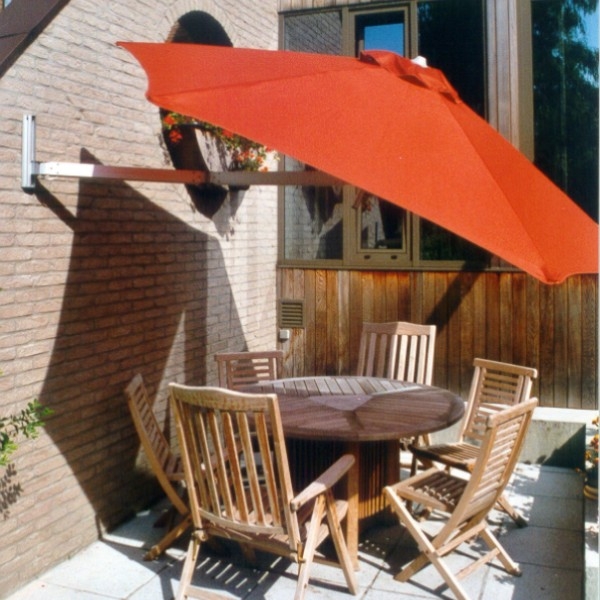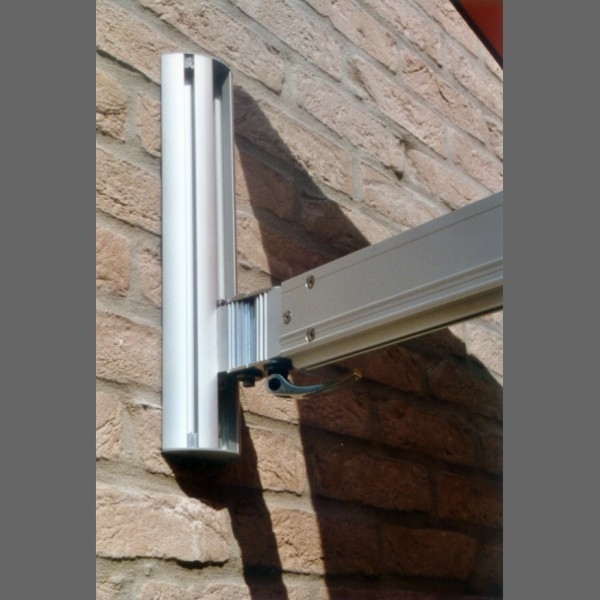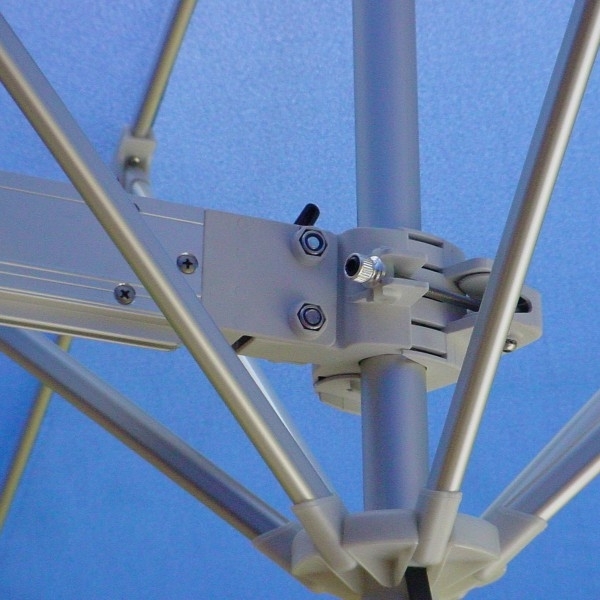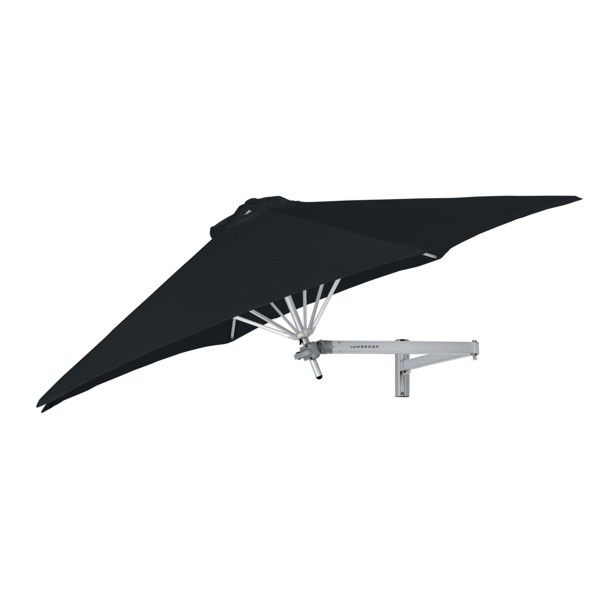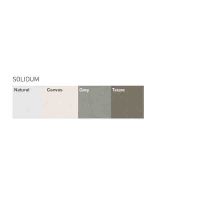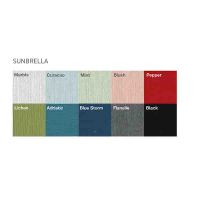 Background Information about this Product
Related Pages
Wall Mounted 2.7m Hexagonal Umbrella
Domestic Umbrellas
with side support arm
Material: Fabric
Gear Type: Umbrellas


Web Price: £

2,123.00
(Excluding VAT and £

2,547.60

Inc. VAT)
Web Price: £

2,123.00
(Excluding VAT and £

2,547.60

Inc. VAT)
Add to Cart
Enquire
Description

Specification

Installation

Warranty
Description
The Paraflex umbrella is a very high quality sun umbrella constructed from aluminium sections with a choice of different fabrics depending on colour choice but also fabric thickness.

The umbrellas are lightweight yet incredibly strong and also large at the 2700mm diameter in the hexagonal option.

The 1900mm square and 2200mm hexagonal options also provide excellent protection for smaller areas.

The umbrellas are ideal for terraces and small patios where the umbrella can be mounted straight off the wall avoiding the clutter and inconvenience of a centre pole mounting.

The wall mount is simply 2 fixings and then the support arm fixes into place to then project and hold the umbrella out with infinite adjustment available with the knuckle arm arrangement. The umbrella support can also be tilted at an angle for low lying sun protection.

Many options are available for creating support for the support arms including a choice of aluminium poles to take from 1 to 4 umbrellas on one unit. These poles can be floor, wall or under balcony mounted depending on your requirements. This enables the use of these umbrellas away from a wall if necessary.

Important: Wall fixings are not included.
Specification
The Paraflex Umbrellas have a lightweight aluminium frame, flexible arms that allow easy movement of the canopy and a tilt function to maximise the shade.

Premium Fabric Collection:
Taupe
Stonegrey
Roma
Red

Mint*
Mandarine*
Sunflower*
Alba
Terra
Camel
Nero

*New Fabrics

Support Pole Options:

Single Pole - 205cm, anodised aluminium.
Double Pole - 230cm, anodised aluminium. Telescopic - for up to four umbrella holders.

Side Support Arm:

Standard: 2.0m, anodised aluminium, wall mout included, fixation bolts NOT included.

Fixing Kit Accessories:

Concrete Anchorage 90° - for installing the pole into a "soft surface". Pouring concrete.

Mobile Base - Lever to move the base is included. Dimensions 80 x 80 x 8.5cm - 120kg. Concrete.

Stainless Steel Wall Brackets - 2 No included to install the pole on the wall.

Round Support 90°- for installing the pole on a hard surface (stone, concrete or wood). Galvanised steel.

To view the brochure, please click here PDF >