PRODUCT SEARCH
Samson Online Shop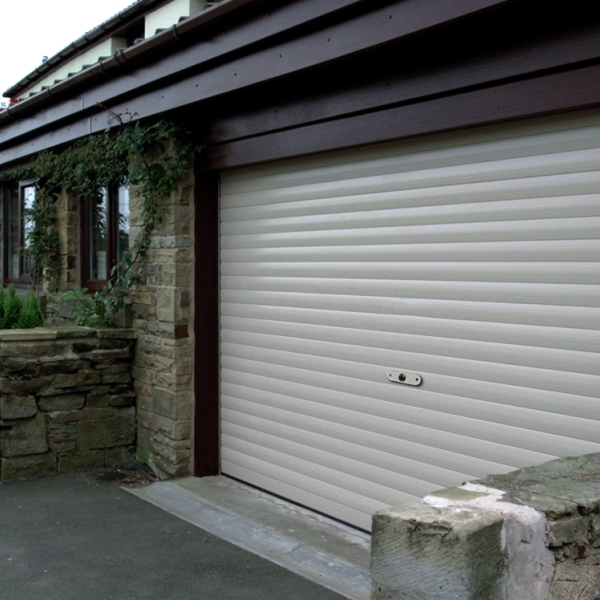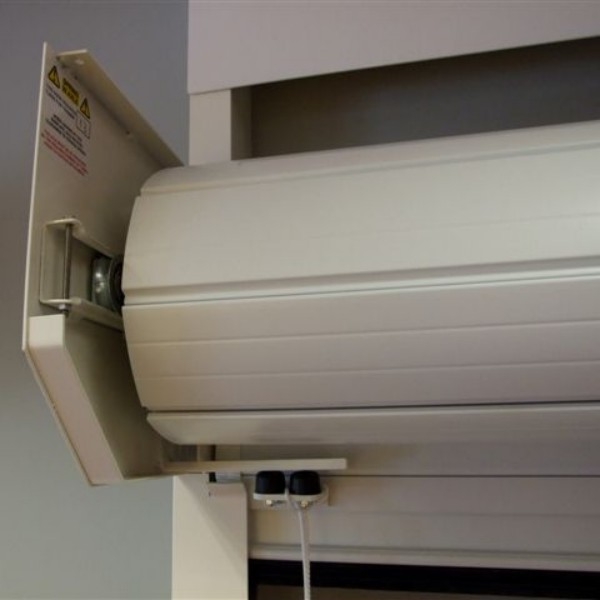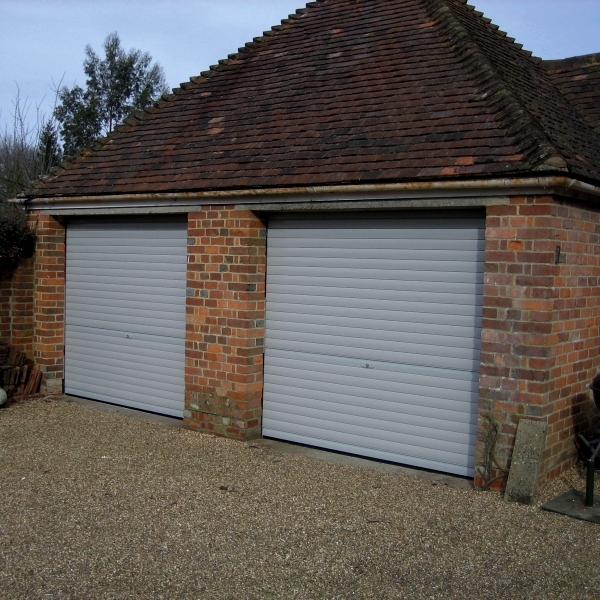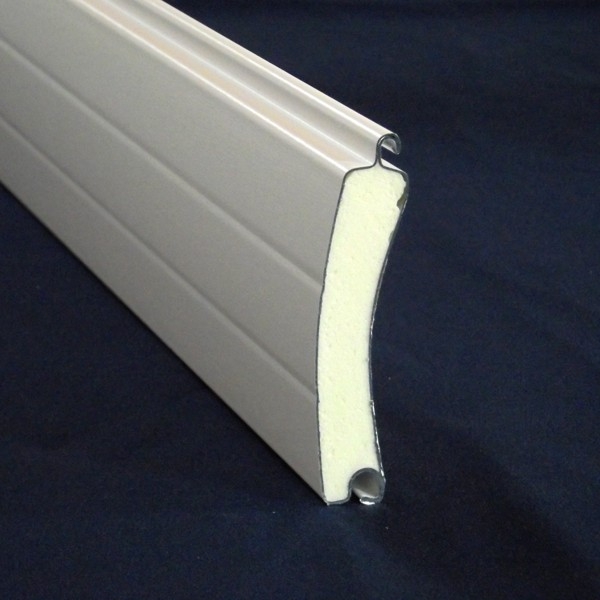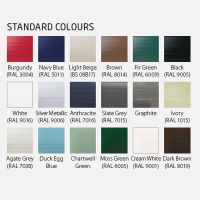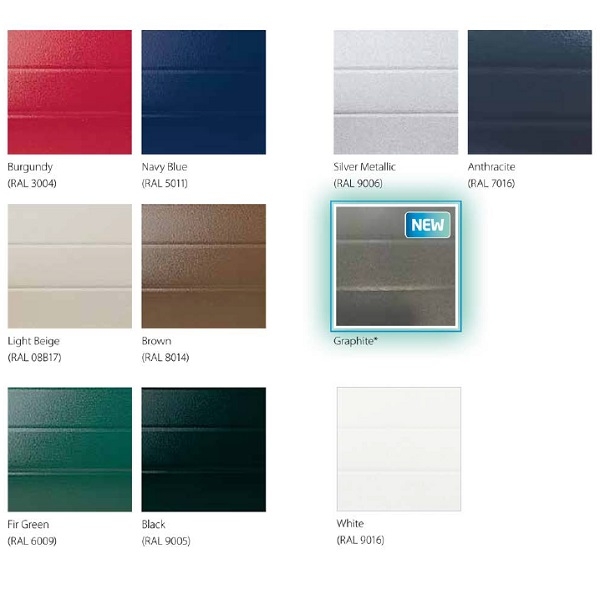 Manual Operation
Roller Garage Doors - Insulated
Colour Finish
Material: Aluminium
Gear Type: Roller Shutter


Web Price: £567.00
(Excluding VAT and £680.40 Inc. VAT)
Description

Specification

Installation

Warranty

Measure
Description
The Seceuroglide Manual is ideal for applications where electricity is not required or is not available.
It has a key operated lock located in the middle of the door.
Integrated handles which are located in the middle and at the bottom for convenient operation from inside or outside the garage.
The vertical opening means you can make maximum use of your drive and garage space so you can park safely just inches from the door.

A choice of low maintenance colours to choose are as follows:
Burgundy
Navy Blue
Light Beige
Brown
Fir Green
White
Black
Silver Metallic
Anthracite
Heritage Green
Ivory
Light Grey
New Colours for July 2016:
Graphite
Duck Egg Blue
Chartwell Green
English Oak - painted woodgrain
Walnut - painted woodgrain
Natural Oak - painted woodgrain
Specification
> Bottom and locking slat may be of slight different shading.
> Powdercoated guide rails are supplied as standard, although they may be a minor shade difference to the curtain
> The minimum ordering width for Seceuroglide Manual is 1000mm over guides
> Seceuroglide Manual can only be fitted internally
> All Seceuroglide Manual doors are supplied with 75mm guide rails as standard
> Seceuroglide Manual is not available with vision slats
> Seceuroglide Manual is not available in woodgrain
> Seceuroglide Manual is not available with box lid or facia
> Anti drop devices are supplied when required at no extra cost.

New Manual Lock: As from 1st November 2012: Orders placed from the 1st of November for Manual SeceuroGlide or Commercial Steel Shutters will be manufactured with a new bottom slat lock.

At just 6mm thick this new high quality lock is much slimmer than the current one and so is a neater fit in the SeceuroGlide slat and the commercial bottom rail. It also has a smoother operation than the lock it replaces. The lock can be easily retro-fitted onto existing products using a standard kit of parts.
Warranty
All Seceuroglide products are guaranteed against defect of material or workmanship by SWS UK subject to correct installation, maintenance and operation for a period of 5 years from the date of purchase.
Measure