PRODUCT SEARCH
Samson Online Shop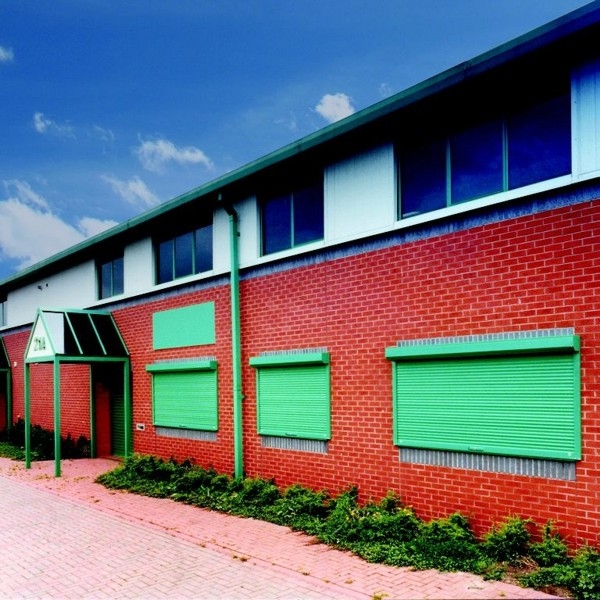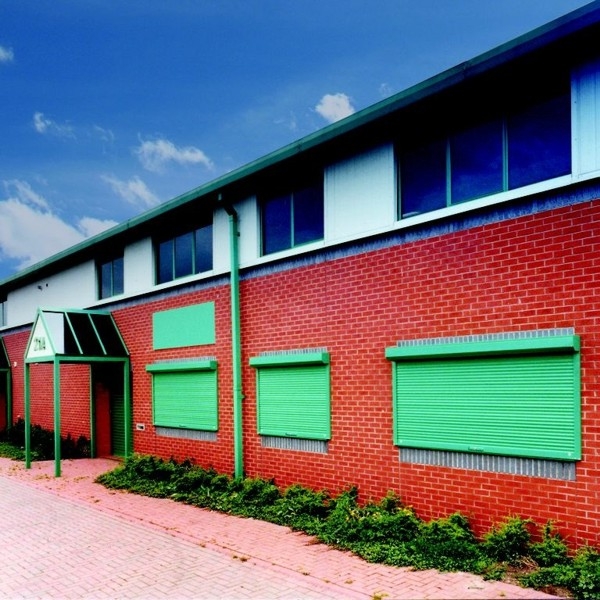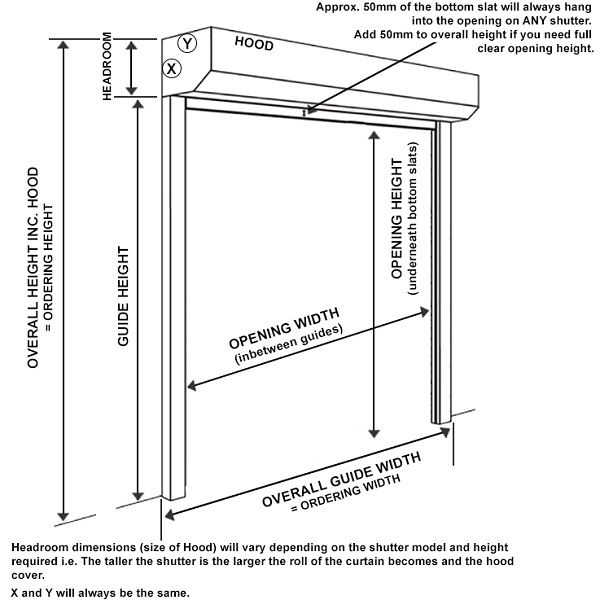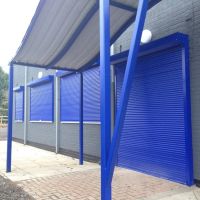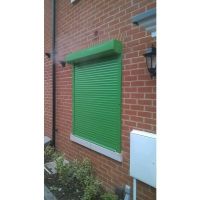 Background Information about this Product
Seceuroshield 3801 Insurance Approved
Security Shutters - Roller
Extruded Aluminium Security Shutter
Material: Aluminium
Gear Type: Security Shutters


Web Price: £733.00
(Excluding VAT and £879.60 Inc. VAT)
Description

Specification

Installation

Warranty

Measure
Description
The SeceuroShield 3801 security shutter provides a strong secure fitting to ensure your goods stay within the property and criminals are kept out. It has a strong secure foundation and is supplied with either a lock in the bottom slat or a pair of bullet locks attached to the guide rails The SeceuroShield 3801 is an Insurance Approved design by SWS. Approval has been gained as a result of independent testing to Loss Prevention Standard (LPS) 1175 Security Rating Classification 1.
REMOVING THE GUESSWORK FROM PRODUCT EVALUATION AND SELECTION
How can you know which products are truly resistant to physical attack?
Appearance may suggest security, but can you be sure that a device does not contain a design flaw that will allow rapid access to the ingenious burglar? Specifiers, end-users, the police and insurers are increasingly demanding physical security products that carry an independent stamp of compliance and quality assurance.
TESTED AND APPROVED TO LPS 1175
The Loss Prevention Certification Board (LPCB) is the UK's leading independent certification body for fire and security products operating an approval scheme to LPS 1175. Approval and certification is based on the testing of a product's performance and the manufacturer's quality management systems being in accordance with ISO 9002. Installation procedures are also defined to a specific, high standard, ensuring the product performance is not compromised by sub-standard installation. These specialist products should only ever be attached to structurally sound openings such as masonry, brick, steel or timber, moreover the type and frequency of fixings required is very precise. LPS 1175 is the only meaningful benchmark for gauging actual resistance in the face of a determined attack. Passing the test regime is a tough and lengthy process that has been successfully completed by the SeceuroShield 3801. Under the stringent conditions of a comprehensive test regime, SeceuroShield 3801 is subjected to a variety of assaults from equipment commonly used for vandalism and breaking and entering, in order to ascertain its burglary resistance to physical attack.
LPCB approval and certification gives assurance of the SeceuroShield 3801's construction and consistent performance to an internationally recognised standard. Take the guesswork out of product selection - use tested and approved products from the SWS range.
THE POLICE PREFERRED SPECIFICATION
As a further reinforcement of the products performance, the SeceuroGuard 1001 retractable security gate has successfully undergone Secured by Design evaluation and is able to display the "Police Preferred Specification" mark. Secured by Design identifies technical standards and evaluations which test the competence of security products and their resistance to criminal attack. The tests and evaluations are carried out by UKAS approved test houses
GUIDE RAILS
The SeceuroShield 3801 uses the H40/S guide rail. It is constructed with extruded aluminium with an integral box section to facilitate fixing and reinforced with steel reinforcement sections at the bottom. Available in stock colours of white and dark brown, the SeceuroShield 3801 shutter and guide rails can be powder coated to alternative standard RAL or BS colours at extra cost and, should this be required, we would be pleased to prepare a quotation. The dimensions of this guide rail are 70mm wide x 27mm deep and are supplied with a 5mm guide brush as standard. The H40/S guide rail is also available with bullet locks as an additional extra.
FOR RETAIL PREMISES
The Seceuroshield 3801 offers a low visual impact when open which make them a key requirement for retail outlets. The shutters use a 38mm double-walled extruded aluminium slat which coils very tightly into a range of compact boxes (165mm-250mm) which helps to decrease their visual presence.
FOR BUSINESS PREMISES
Offering a high level of security is key to a business, and the SeceuroShield 3801 offers this in abundance as shown through the LPS 1175 testing certificate.
STOCK COLOURS
The SeceuroShield 3801 has 3 stock colours for the curtain/slats. These are White (RAL9010), Brown (RAL8014) and Cream (RAL 1015). The boxes and guides come in White (RAL9010) and Brown (RAL8014). The SeceuroShield 3801 can also be powdercoated to colour code your business' appearance.
SECURITY FEATURES
Standard shutters lock automatically at the top when fully lowered and this product must also be supplied with either a lock in the bottom slat or a pair of bullet locks attached to the guide rails. The bottom section of the shutter box is riveted after installation. The fixing screw heads are rendered unusable and are concealed behind cover caps. The curtains are supplied with anti-vandal wind end locks as standard. The extruded aluminium bottom slat is reinforced with a steel angle and the high security H40/S guide rails are reinforced with steel plates at the base.
SLATS
Description: Seceuroshield 3801 is a double skin extruded aluminium non-vented slat fitted with anti-vandal wind endlocks.
Common Use: Domestic, retail and commercial properties requiring an above average level of security.
Dimensions: Nominally 38mm high x 9mm thick.
Weight: 8kg per square metre.
Stock Colours: White, brown or cream. Bottom slat - white, dark brown.
Specification
Minimum Overguide width is 900mm. Minimum Overbox height is 900mm.
All electrically operated shutters will be supplied with an Inis Uno single pole hold to run switch as standard. All switches will be supplied with a surface mount box. A flush mounted box is also available, please ask for more details.

Side of Operation >
Left Hand Side or Right Hand Side (as viewed from inside looking out).

Installation
Full installation details provided with every shutter ordered.

To download, please click here: Installation Instructions PDF >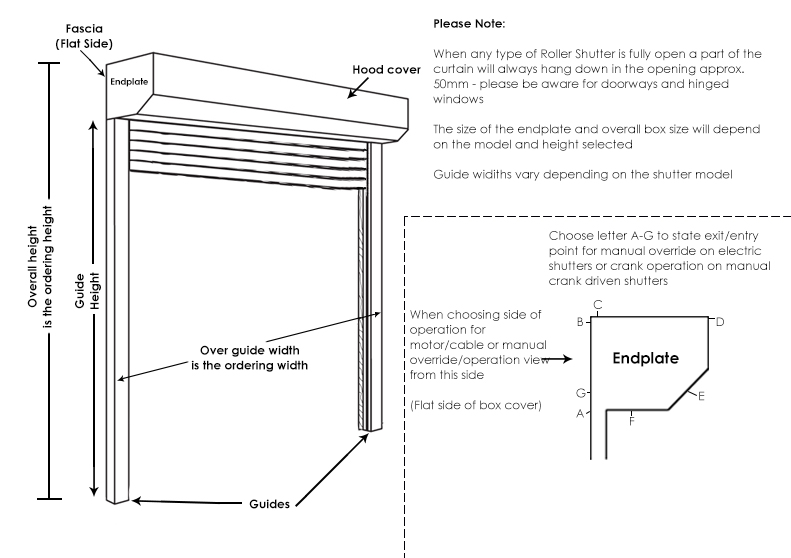 Warranty
Security Shutters
The operation of the shutter along with the finish of the curtain, guide rails and box is guaranteed for a period of 2 years. The Somfy tubular motor is guaranteed for a period of 5 years against faulty materials and workmanship.
Measure
Ordering dimensions are the Overall Width including the guides chosen x Overall Height including the hood size.
Please ensure when ordering for a face fix that you have included the guides and appropriate size shutter box depending on the shutter height (Click on the diagram below):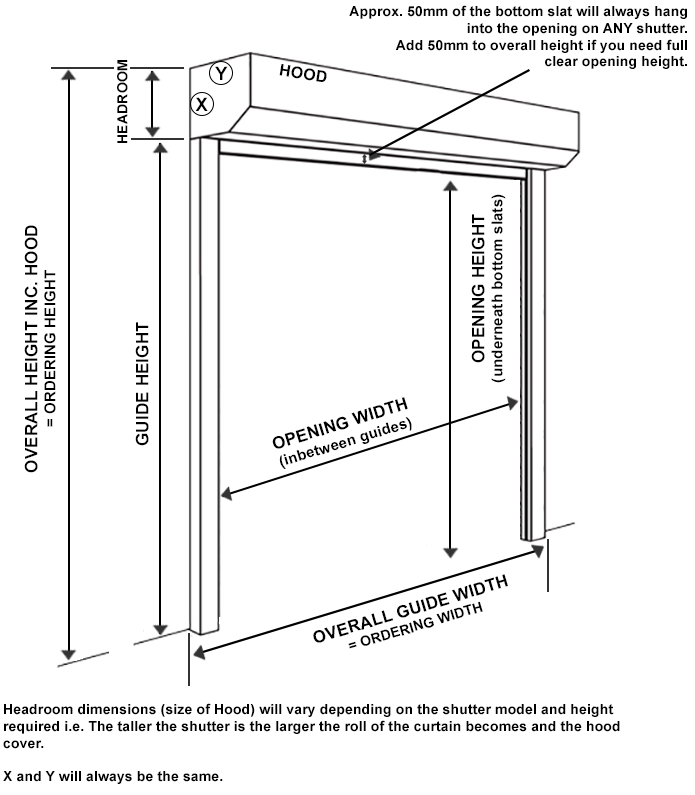 Anti-Drop Brake Required

This option must be added dependant on size chosen, see table below: