PRODUCT SEARCH
Samson Online Shop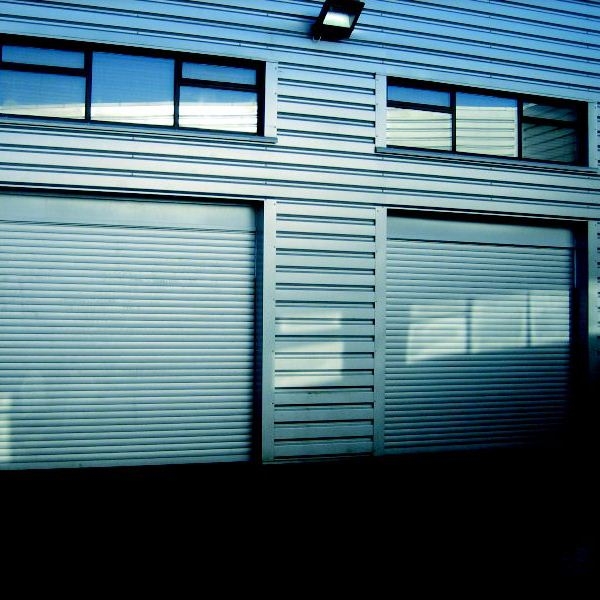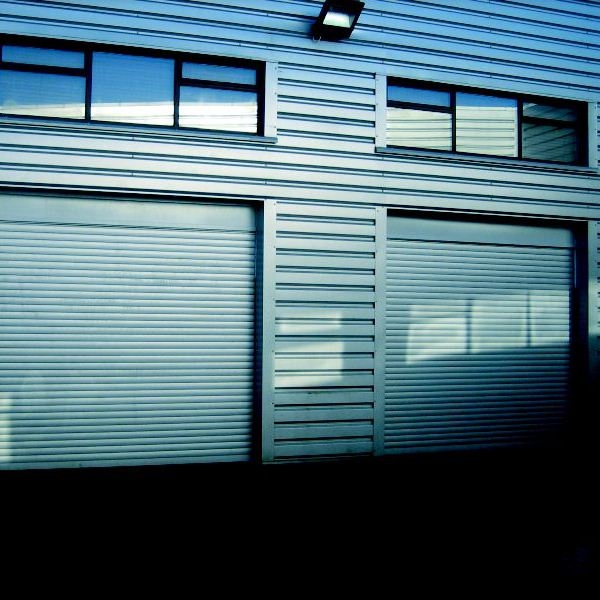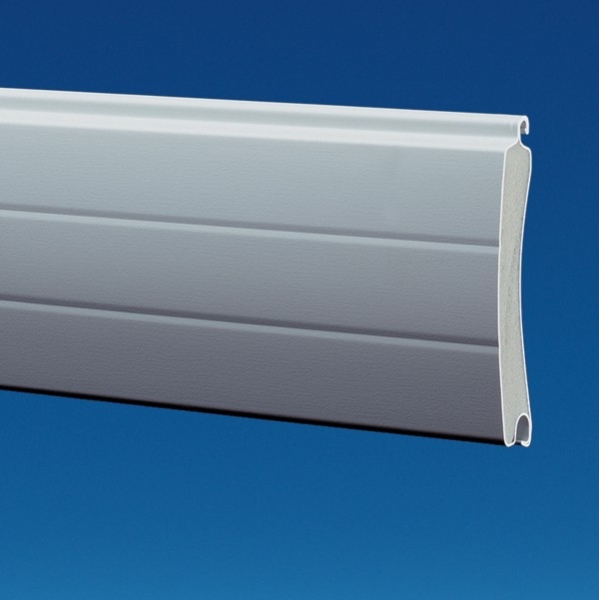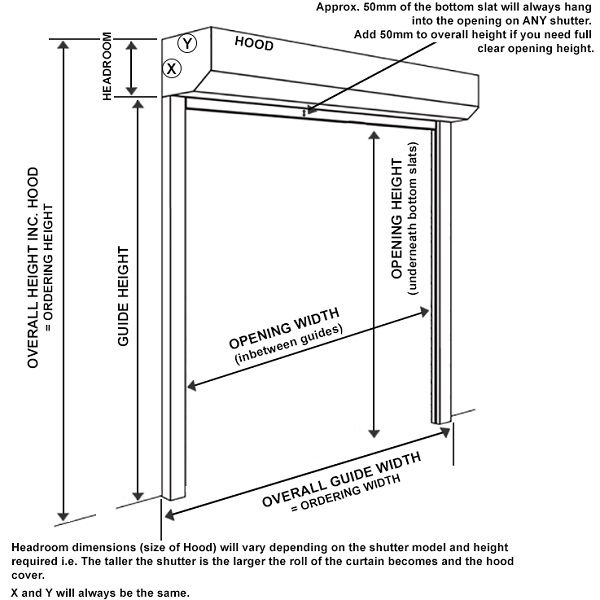 Background Information about this Product
Related Downloads
SeceuroShield 77 Manual Operation
Security Shutters - Roller
Insulated Aluminium Security Shutter
Material: Aluminium
Gear Type: Roller Shutter


Web Price: £371.00
(Excluding VAT and £445.20 Inc. VAT)
Description

Specification

Installation

Warranty

Measure
Description
The SeceuroShield 77 security shutter is a strong, insulated high performance rolled aluminium profile.

For further information on the 77 shutters, please click here >

Specification
> CFC Free foam filled rolled aluminium profile
> Medium security for commercial, industrial and retail premises
> Spans widths up to 5400mm with effective heat and sound insulation
> Can be mixed with SeceuroVision 800 when partial vision is required
> The curtain material is available in up to eight stock colours

To view the SeceuroShield 77 Specification Sheet, please click here PDF >
Specification
Min Width: 900mm
Max Width x Height 5400mm x 4000mm
Max Area: 16sqm
Material: Insulated Rolled Aluminium / 5kg/m²
Operation (Max Area M² )
Single Phase Electric Operation (16)
Manual Spring / Hand Assisted (12)
Swivel Belt / Geared Belt
Swivel belt / geard belt shutters are raised and lowered from inside by a belt. Depending upon shutter size the belt is operated manually or by geared crank handle. This is a lower security option.
Rod Crank
Rod crank Shutters are raised and lowered from inside by a geared rod crank winding handle which hangs down vertically underneath the box and secures on a clip when not in use.
Spring Loaded
Spring loaded for external operation on exit doors, shutters can be spring loaded with a transverse key lock in the bottom slat. Also a popular option for bar, servery, counter, cabinet and kiosk applications. (N.B. The bottom slat projects below the shutter when fully raised, check that this will not obstruct outward opening doors).

New Manual Lock: As from 1st November 2012: Orders placed from the 1st of November for Manual SeceuroGlide or Commercial Steel Shutters will be manufactured with a new bottom slat lock.

At just 6mm thick this new high quality lock is much slimmer than the current one and so is a neater fit in the SeceuroGlide slat and the commercial bottom rail. It also has a smoother operation than the lock it replaces. The lock can be easily retro-fitted onto existing products using a standard kit of parts.

To view the Colours & Powdercoating Options available, please click here PDF >
Installation
Full installation details provided with every shutter.

To download the installation instructions, please click here >
Warranty
Security Shutters
The operation of the shutter along with the finish of the curtain, guide rails and box is guaranteed for a period of 2 years.