Samson Outdoor Living
PRODUCT SEARCH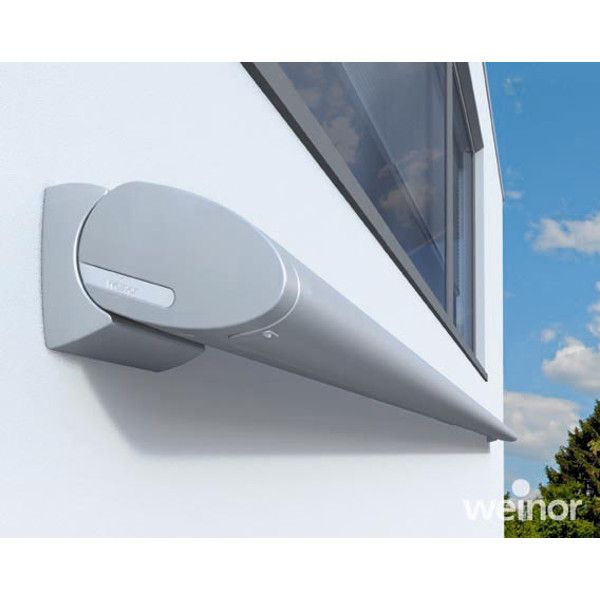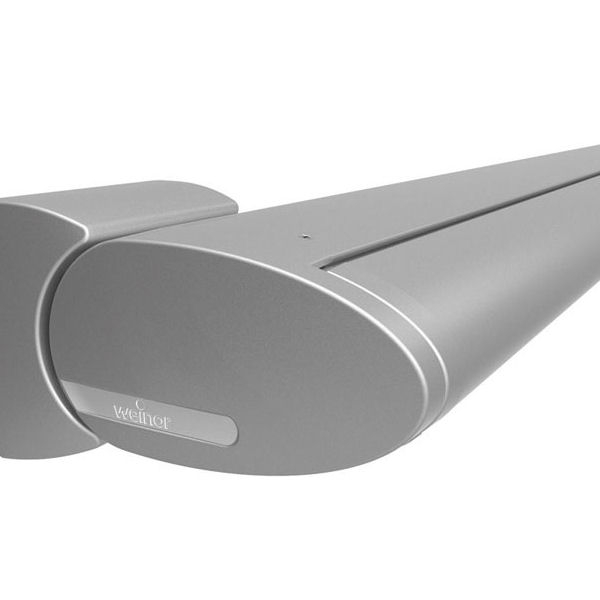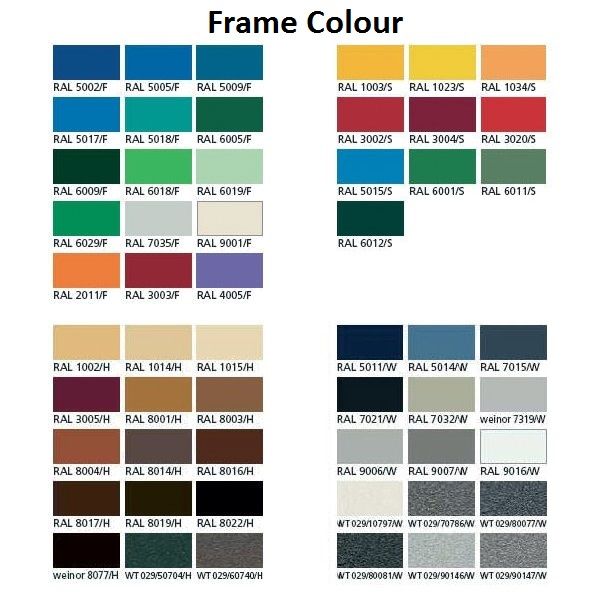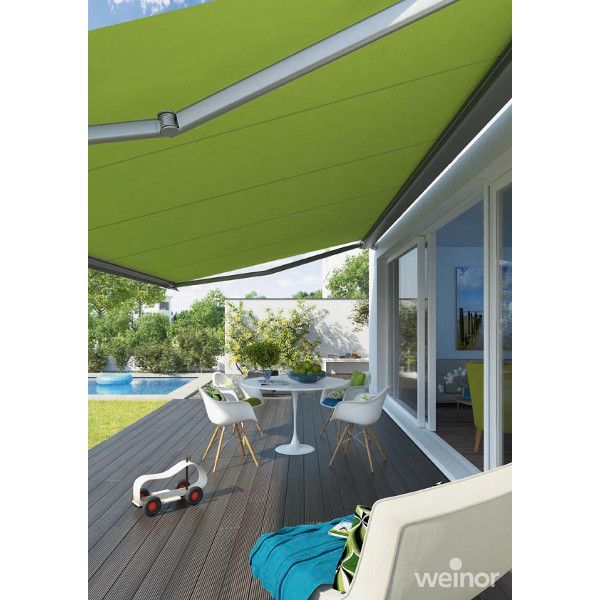 Background Information about this Product
Related Pages
Weinor Cassita II - Retractable Awning
Retractable Awnings
Retractable Awnings
Material: Fabric
Gear Type: Retractable Awnings

Web Price: £2,068.00
(Excluding VAT and £2,481.60 Inc. VAT)
Description

Specification

Installation

Warranty

Measure
Description

The Weinor Cassita II retractable awnings are fitted with an electric motor and a high quality awning arm mechanism.

The patio awning is manually operated as standard with a gear drive mechanism.

The Bi Rec MA radio receiver operates the awning with the Bi Easy 5M or 15M hand transmitter (available in black or silver).
The Cassita has a 12cm flat oval aluminium full cassette to protect the awning fabric all year round. The fabric and frame are well protected from the wind and rain.

BiConnect radio controls are used to operate the optional heating system or valance plus, click here for further information, PDF >
The Weinor Cassita II retractable awning has a contemporary oval shape aluminium full cassette enclosure. It is manufactured to the millimetre up to 5.5m wide and optional integrated lighting is available, integrated into the awning cassette (Weinor Cassita II LED).
* Totally made to measure and manufactured in Germany
* Winner of 3 design awards: iF, Reddot and Focus Open
* Rated for wind speeds up to 20mph (Beaufort 5) with optional wind sensor to automatically retract in higher wind speeds
* Water resistant, dirt proof, non-fading high quality fabrics with UPF 50+ sun protection
* Over 50 different frame colours as standard with optional any RAL colour at extra cost
* Choice of manual, electric or remote operation with various controls and smartphone apps (Somfy systems)
* Optional integrated LED lighting built into cassette housing
* Extended 5 year product and workmanship guarantee available
* 2 bracket fixture to wall structure with optuonal brackets to accomodate single storey structures
Specification
Face Fixing Installation - Other fitting positions are available. Contact Us for more information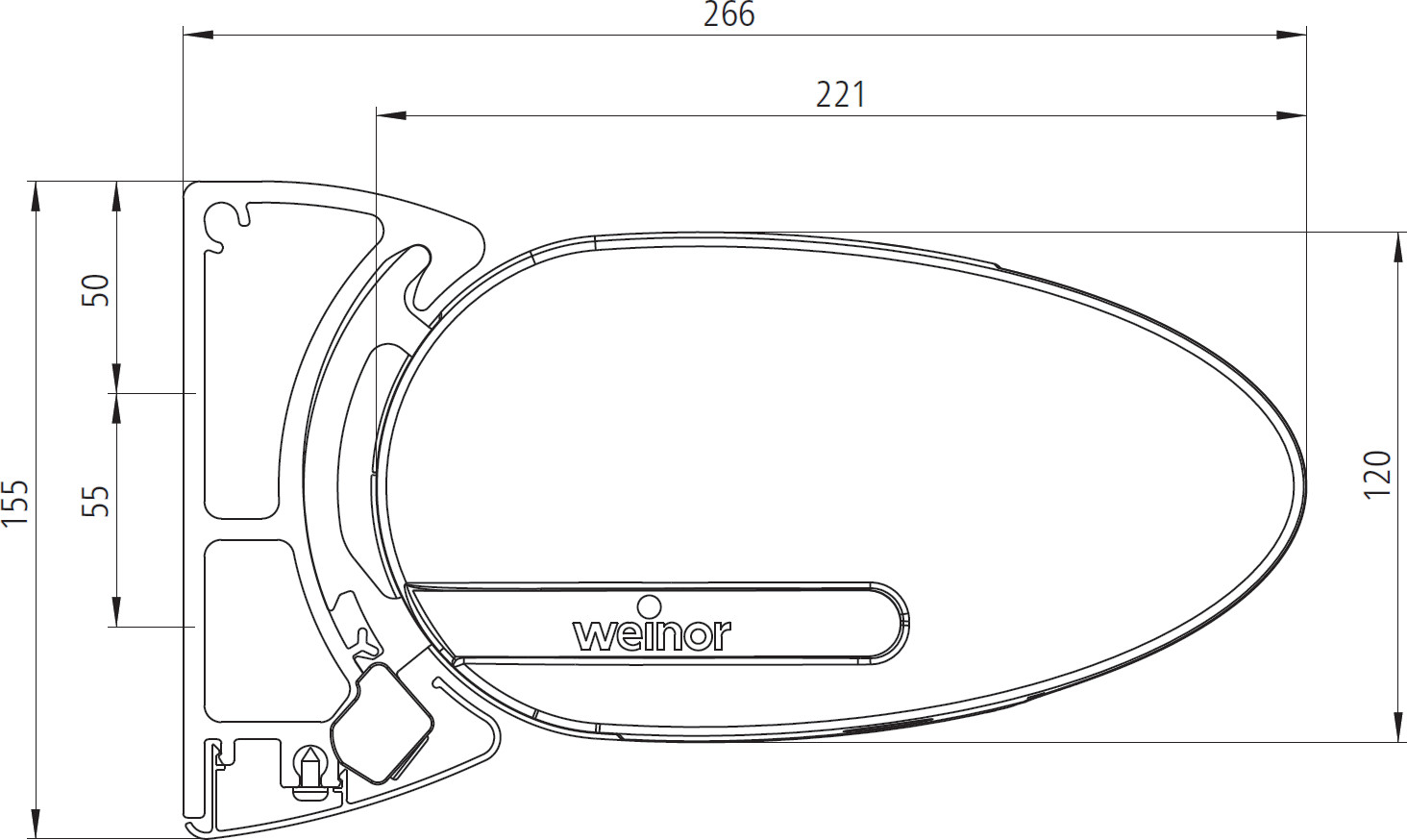 * The Awning can be tilted manually to any angle between 5 and 45 degrees to allow for how high up the awning is fitted and the angle of the sun.
* The Cassita Awning provides optimum protection from the wind and weather: when retracted the fabric and awning arms disappear completely. The front rail closes, making it inconspicuous.
* Streamlined, ultra thin cassette with beautifully shaped aluminium caps, concealed screws and requires just two wall attachments.
* Gutter is built into the front section with controlled drainage.

To view or download the Weinor Awnings Brochure, please click here PDF >

The Weinor Cassitta is available in a choice of 47 frame colours.
Technical Features
Slender LongLife Arm – tested to more than 100,000 cycles of operation
Extremely quiet operation. No maintenance required on mechanism, just cleaning regularly
Drop-forged aluminium in joints for arms – light but highly robust.

Brackets are not included in the price, see measuring tab for more information.
Warranty
2-year guarantee with extendable 5 year warranty