Shop Categories

Products Overview

Services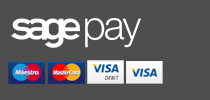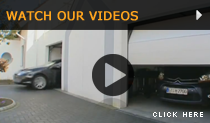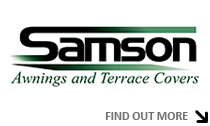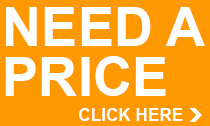 PRODUCT SEARCH

Weinor Outdoor Living
Weinor, formed in 1960, provides innovation with an almost unique standard of quality. They strive to further improve these two key areas by expanding their product range to meet consumer needs.
Weinor focus much of their efforts into all year round weather protection systems as well as a proven range of retractable awnings. Most recently products such as the Pergotex give the opportunity for a retractable all year round sun, wind and rain weather protection system with the capability of additonal products to the front and sides to enable a complete 'room' outdoors.
Since their creation, the only way was up for Weinor. Having started up as a small inventive business thriving off the success of unique products in a niche market, Weinor have developed and evolved into one of the market leaders for awnings and other sun shade solutions.
Offering a wide range of product with over 250 fabric patterns available in hundreds of colours from the RAL Chart, Weinor are guaranteed to meet your needs in producing a uniquely customised product that can stand out among the rest.
For more than 40 years, one of their sole aims has been to provide a better quality of life around the house and garden. As a supplier of high quality awnings, conservatory roofs and window shades, Weinor can help you create a comfortable atmosphere in your house, on your patio, on the balcony and in the garden.
With effective and modern production methods and an optimum price-performance ratio, Weinor will win you over. At the same time, customer needs are paramount.
High quality innovative products and a very high standard of service for demanding customers – that is what Weinor stands for. While many competitors speak of quality, Weinor provides it, and do so with conviction and passion. Weinor technicians and engineers are quality enthusiasts – serving the customer.
The consumer behaviour of patio owners has changed in the course of time. The patio wants to be used more often than just in summer. weinor's products establish these conditions, as the business is specialised on complete solutions:
The customer can obtain everything from a single supplier and therefore has the ability to fulfil his individual dream of a world of terraces with products from Weinor. Be it sun protection in form of classical awnings, or in form of patio roofs and conservatories – according to requirements.
When equipped with additional options, such as heating and light, the products turn into lifestyle products with year-round- function.
Fabric Roof Awnings
Retractable Fabric Roof Systems
Please note the links below go to our sister company www.samsonawnings.co.uk
Glass Verandas & Glassrooms
Please note the links below go to our sister company www.samsonawnings.co.uk