Samson Outdoor Living
PRODUCT SEARCH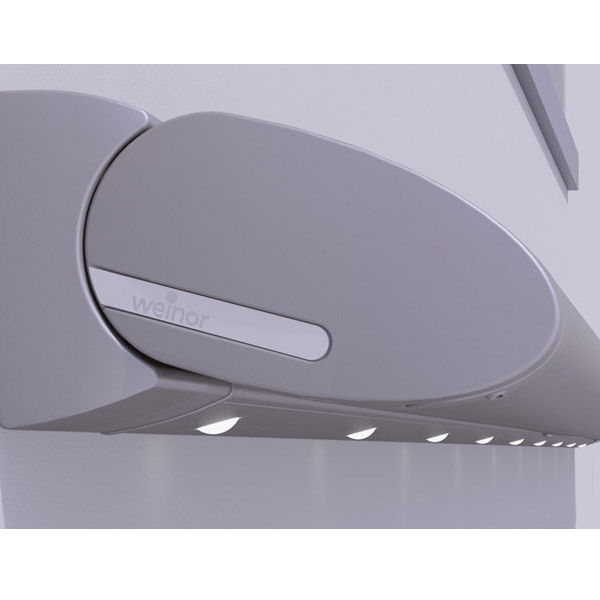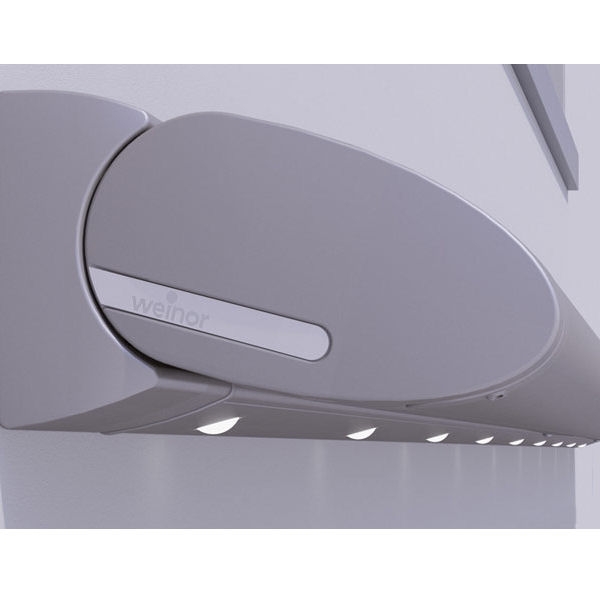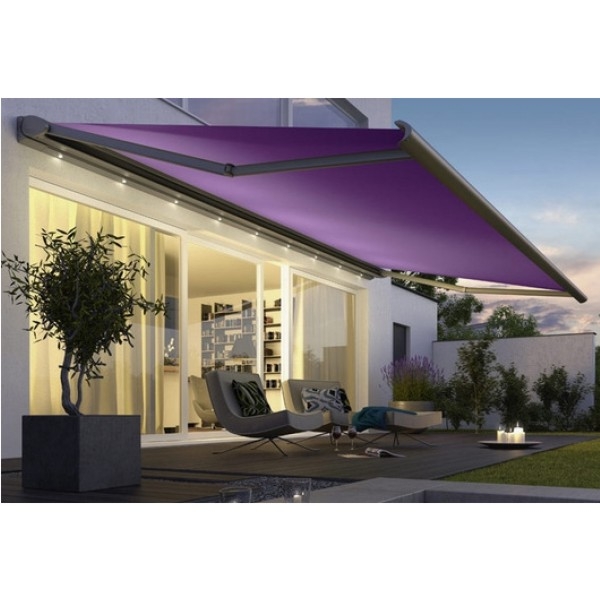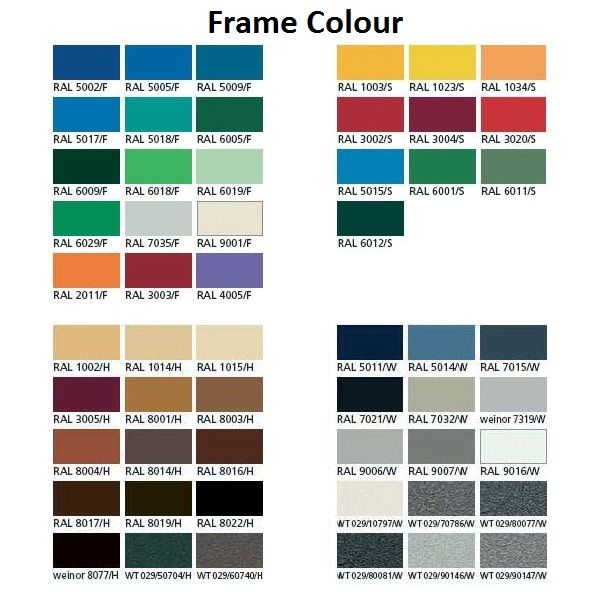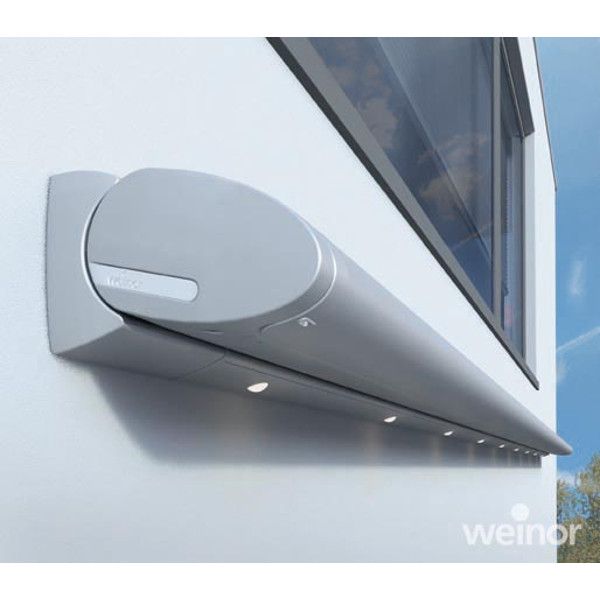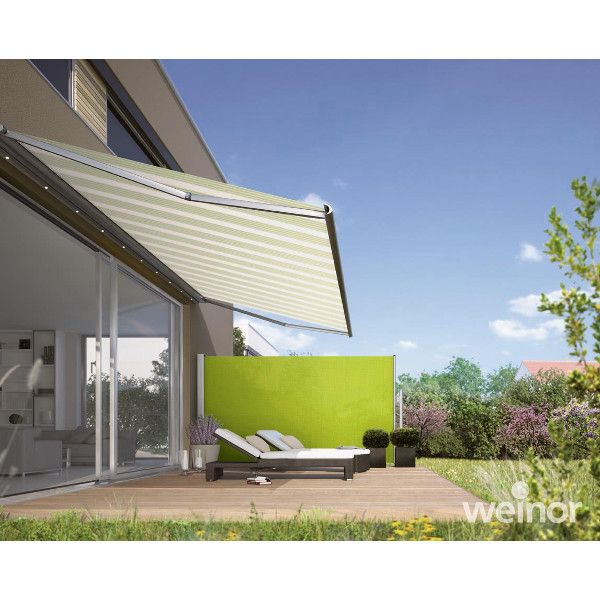 Background Information about this Product
Related Pages
Cassita II LED
Retractable Awnings
Electric Awning with Lights
Material: Fabric
Gear Type: Retractable Awnings

Web Price: £2,159.00
(Excluding VAT and £2,590.80 Inc. VAT)
Description

Specification

Installation

Warranty

Measure
Description

The Weinor Cassita II LED retractable awnings are fitted with a motor and a high quality awning mechanism. Hand crank operation is not available with the Cassita II LED.

The Weinor BiRec MLED radio receiver operates the awning and accessories. The Bi Easy 15M hand transmitter is suitable for operating mutiple devices such as lighting and heating.

The Cassita has a 12cm flat oval cassette. The fabric and frame are well protected from the wind and rain.

BiConnect radio controls are used to operate the optional heating system, LED light bar or valance plus.
Specification
Face Fixing Installation - Other fitting positions are available. Contact Us for more information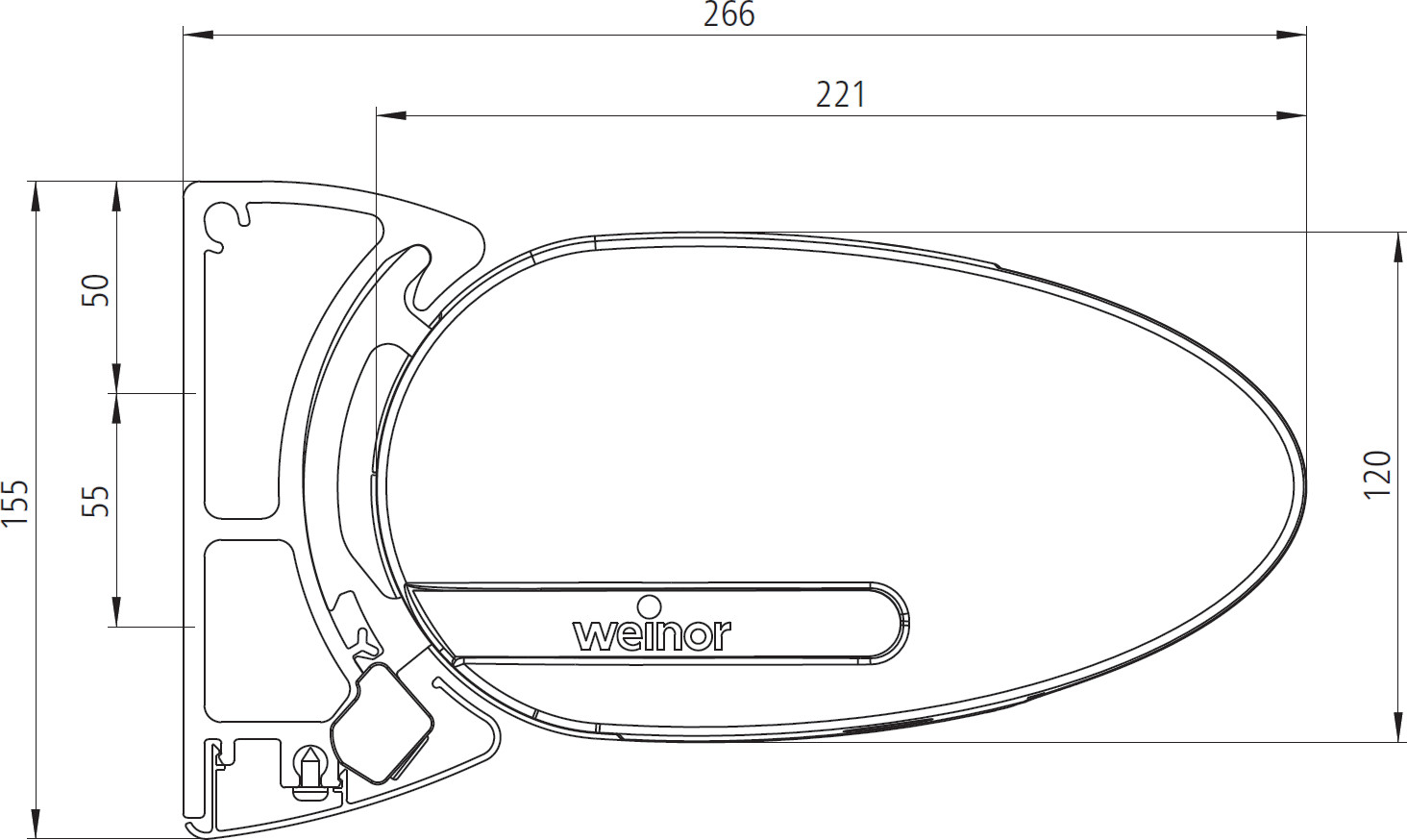 > Integrated lighting; can be adjusted individually to provide you with optimum lighting for your patio.
> The Awning can be tilted manually to any angle between 5 and 45 degrees to allow for how high up the awning is fitted and the angle of the sun.
> The Cassita Awning provides optimum protection from the wind and weather: when retracted the fabric and awning arms disappear completely. The front rail closes, making it inconspicuous.
> Streamlined, ultra thin cassette with beautifully shaped aluminium caps, concealed screws and requires just two wall attachments.
> Gutter is built into the front section with controlled drainage.

The Weinor Cassitta is available in a choice of 47 frame colours.

Brackets are not included in the price, see measuring tab for more information.


Installation
Installation Instructions provided with every awning.