Shop Categories

Products Overview

Services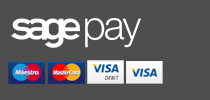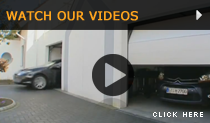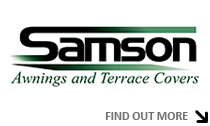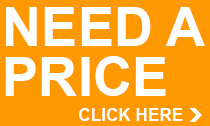 PRODUCT SEARCH

The SeceuroShield 60 security shutter is primarily specified for high security on large shop fronts and vulnerable office or commercial applications and wherever special colours are required. It is also a compliment to the rest of the Seceuro range and can be used for larger domestic security applications as it is an attractive, clean design. Constructed only as a built-on type attachment, the SeceuroShield 60 acts as a sound security feature to any building where the visual appearance is important.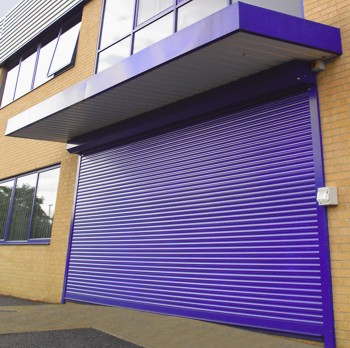 There are 2 different operating functions for SeceuroShield 60 which are:

SPRINGLOADED
A counterbalance spring in the axle ensures controlled raising and lowering. An espagnolette keylock or shootbolts lock into the guide rails and are usually incorporated in the bottom slat. Final adjustment of the springloading after installation is always required.

ELECTRIC mandatory on shutters above 25kg
Electric operation is required on larger shutters due to weight but is optional on smaller shutters. Nowadays the cost difference is fairly negligable and obviously makes life a lot easier and also makes sure the shutters are used.

The SeceuroShield 60 can be fitted with 3 guide rails. UPH 140, UPH 240 or UPH 250.
The UPH 250 is recommended for wider shutters with higher security requiment with 250mm, 300mm or 350mm box. It consists of extruded aluminium with an integral box section for reinforcement and to facilitate fixing. It also has a high density 4mm or 7mm pile brush for quiet and smooth operation. The dimensions are 90mm wide x 34mm deep. This guide rail on the SeceuroShield 60 is available in the stock colours of white and brown.



FOR RETAIL USE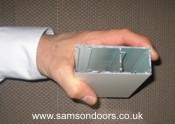 Operating as both a reliable security shutter and a visually distinctive retail asset in the right colours, this extruded aluminium security shutter is perfect for retail applications. The guides for example do not require greasing like some industrial type shutters do and leave easily accessed side guide areas free from grease, dirt and potential damage to clothing, etc
SLATS
| | |
| --- | --- |
| Description: | Seceuroshield 60 is a double skin extruded aluminium non-vented slat. |
| Common Use: | High security on office, commercial, large domestic and retail premises. |
| Dimensions: | Nominally 55mm high x 14mm thick. |
| Weight: | 9kg per square metre. |
| Stock Colours: | White or Brown. Bottom slat - White or Dark Brown - Others on request |
Min Width: 900mm
Max Width x Height 6000mm x 5000mm (Electric Model)
Max Area: 20sqm
Material: Insulated Rolled Aluminium / 9kg/m²

SHUTTERBOX
Construction:
Roll formed aluminium in two sections; top and bottom boxes. Bottom box removable for installation and maintenance and chamfered at 45°.
Box Ends:
The shutterbox is assembled on die cast aluminium endplates.
Box Sizes:
Clear opening height (to underside of box)
1595mm, box size 205mm
2750mm, box size 250mm
2900mm, box size 300mm
Stock Colours:

White, Brown or Cream. The 6000 shutters can be powder coated to alternative standard RAL or BS colours at extra cost and, should this be required, we would be pleased to prepare a quotation
ELECTRIC OPERATION


| | |
| --- | --- |
| Operation: | By 240V tubular motor inside the axle. |
| Motors: | Draw 240 volts and 0.5 - 2.5 amps dependant upon the shutter size. Complete with integral limit switches, thermal cut-out to prevent overheating and 2 metres of cable for connection. |
| Control: | By momentary switch which must be held until the shutter reaches the desired position. |
Provision of a 13 amp fused spur is required for installation. A manual override should be priced and ordered separately for shutters which are to be installed on exit doorways to permit operation in the event of a power failure.

Need help measuring?

Click here to view information on measuring for an electric shutter >



Click here to view information on measuring for a manual shutter with spring and lock operation >