Shop Categories

Products Overview

Services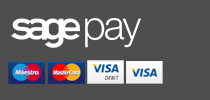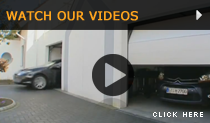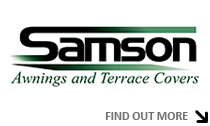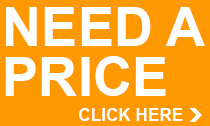 PRODUCT SEARCH
The Reasonably Priced Interior Door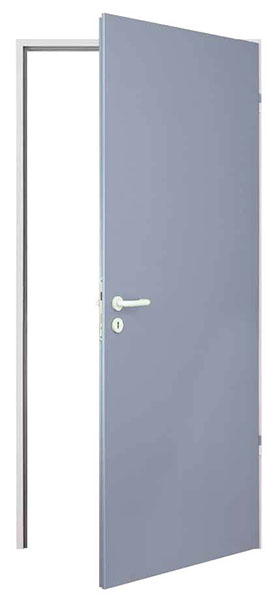 The ZK internal door is a robust and stable door with a highly attractive appearance. Reasonably priced in todays economic climate, this door offers fantastic value for money. This door has several purposes and we recommend it for use within the home, office rooms, living areas, store rooms, toilets, basements, attics, containers and both trade and industrial premises.
Numerous Uses - Numerous Benefits
These doors have been used for decades in offices and administrative buildings as well as in basements and loft conversions justifying their numerous benefits. They are robust, strong, retain their shape and are highly durable. The high-grade surface is light-fast as well as both heat and stain-resistant and because it simply needs washing down is easy to maintain. ZK doors are manufactured in large series. Yet the quality is always consistently high, while keeping the price consistently low.
Available as a door leaf or door set

The ZK doors are available as a ready-to-hang door leaf or as a complete ready-to-fit door set.
Door Leaf
With fitted lock and bright-galvanized hinge top parts V0020 firmly screwed into the reinforced sections, but without handle set.
Door Set
Door leaf complete with a lever handle set and standard special corner frame in galvanized 1.5mm thick sheet steel, power-coated and primed in Traffic White (based on RAL 9016) as standard.
Frame
Sound-absorbing seals on 3 sides made of high-grade PVC, welded-on bottom hinge parts as well as combined grouting lugs/anchor brackets. ZK Doors can also be fitted into existing standard frames and of course into any Hormann steel door frame (designed for hinges of the V 8000 series). Height adjustment of up to 20 mm The door leaf can be shortened at the bottom using a suitable saw, e.g. for modernisations.

The hard-wearing door leaf is a double-skinned 40mm thick profile rebated on 3 sides. It is covered with a galvanized sheet steel which is 0.6mm thick. The close-meshed honeycomb insert is glued to the two galvanized steel sheets over the entire surface, giving the door greater stability.

The door leaf can also be shortened at the bottom by up to 20mm using a suitable saw. This is a massive benefit, particularly for renovations.
Available In A Range Of Superb Colours
Galvanised

Traffic White
(similar to RAL 9016)

Light Grey
(similar to RAL 7035)

Dove Blue
(similar to RAL 5014)

Sepia Brown

Light Ivory

Window Grey
(similar to RAL 7040)

White Ash

Cherry

Natural Oak

Light Oak

Beech

Dark Oak
NEW!

Golden Oak

Rosewood
Also Available With Window Sections
Circular Glazing - 300mm

Aluminium glazing frame anodized in natural finish (E6/EV1) on request in brushed stainless steel.

Window Section Fig. 5

Glazing frame with galvanized door leaf - Aluminium (can be painted)

Window Section Fig. 6

Glazing frame with powder-coated door leaf: Aluminium anodized in natural finish (E6/EV1)

Window Section Fig. 7

Glazing frame with foil-coated door leaf: stained timber matching the door leaf