Shop Categories

Products Overview

Services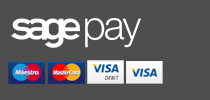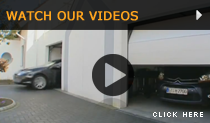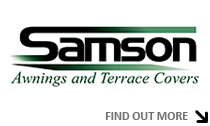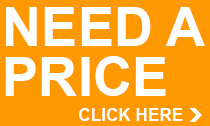 PRODUCT SEARCH
Samson Doors Coronavirus Update - 14th May 2020
Due to the current national incident our standard showroom business operation is currently suspended, along with some surveying and certain types of installation. Apologies for any inconvenience this may cause. However please email in and we will endeavour to get back to you as soon as we can through enquiries@samsondoors.co.uk or use our online contact form and we can still provide technical information and quotations although we are currently at home and responses will be longer than normal.
We do hope to be able to get back to outstnding installations and new projects very shortly as we gradualy open up our installation department with limited installers available and prepared to opeate under new guidelines.
The Latest advice from the Government tells us this, which means we can serve you once open, and this commenced from 4th May 2020:-
We live in strange times, the news says we are locked down, but in the background, businesses are being told to make every possible effort continue trading.
We could have found loop holes to continue; many are, but ultimately it became a moral decision to play our part in not spreading the emerging virus, so we paused our business and sent our employees home fit and healthy to their families and thankfully they remain so.
Time moves on and now we are planning to gradually re start the business, with employees only coming to work as long as they or their household show no symptoms of Coronavirus (COVID-19).
There will be strict hygiene protocols in place for all aspects of business, from the offices, showroom, warehouse, deliveries to installation, as we work with you on returning to some sort of normality.
For us all there will be enhanced social distancing guidance, sterilizing wipes and gel, no home entry and I'm afraid, no tea and biscuits for the fitters! When handing over your product or installation we will be observing the 2metre rule and then when we have gone, there are no additional precautions required.
All our decisions are based upon Government and Public health England guidelines, as we look to provide a safe environment for our employees and yourselves. With over 30 years of continuous trading and fantastic staff retention, we are well placed to ride this latest challenge and play our part in returning to normality in a safe manner.
Stay safe and see you all soon.