Samson Outdoor Living
PRODUCT SEARCH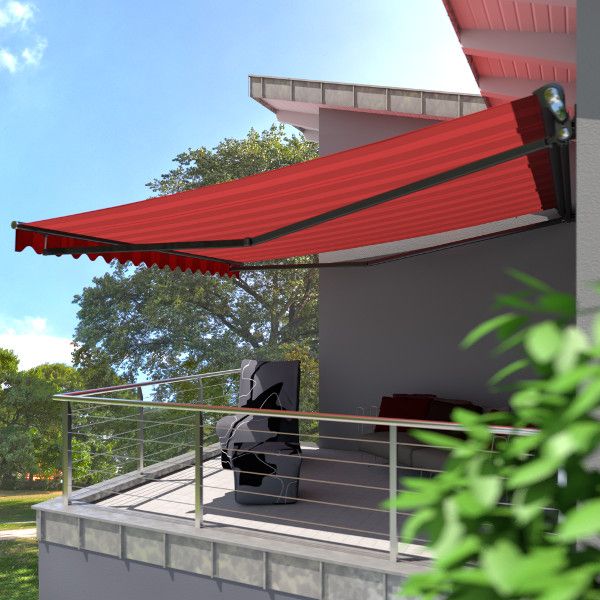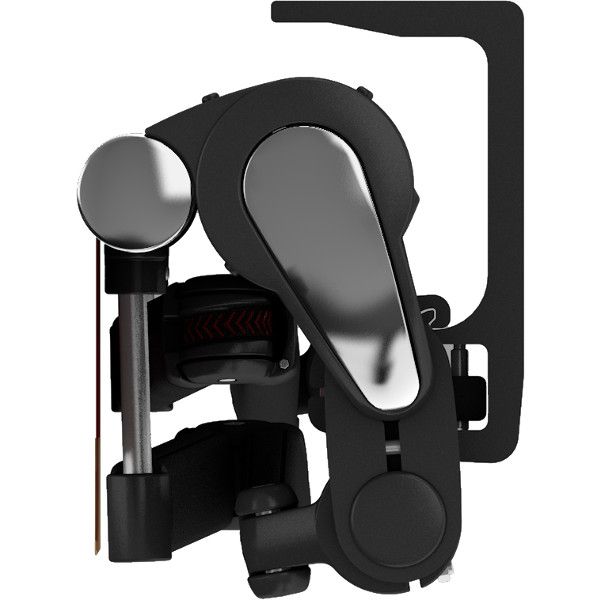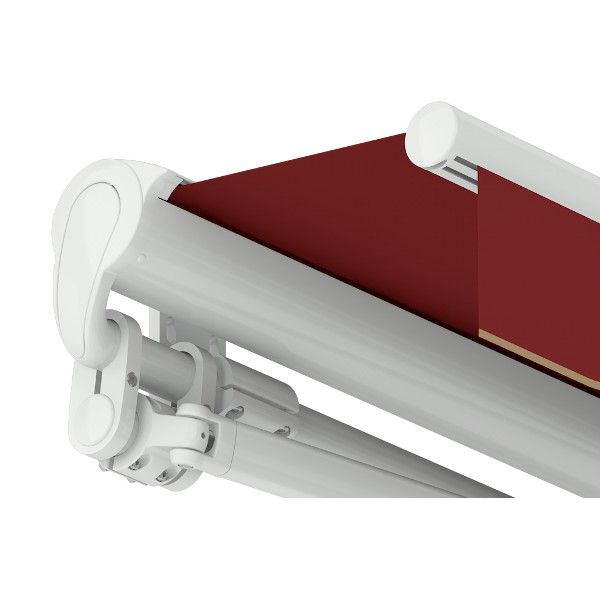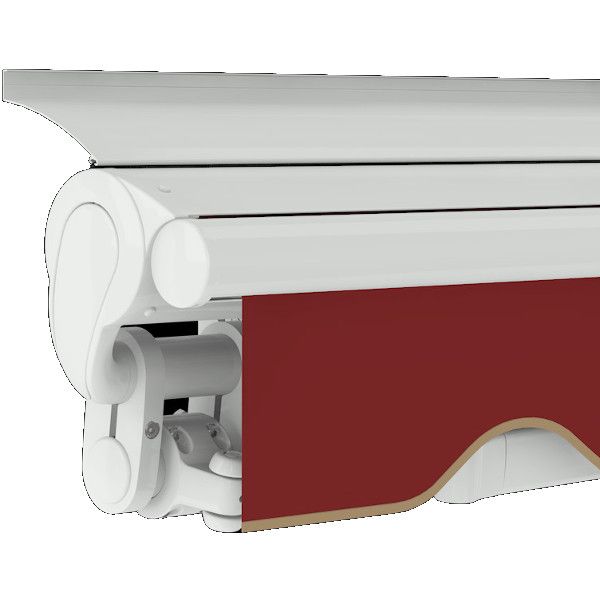 Background Information about this Product
Related Pages
1710 Stretch
Retractable Awnings
Full Cassette Electric Retractable Awning
Material: Fabric
Gear Type: Retractable Awnings

Web Price: £2,541.00
(Excluding VAT and £3,049.20 Inc. VAT)
Description

Specification

Measure
Description

Markilux 1710 Stretch
The Markilux 1710 is a retractable awning that consists of a traditional style that is significantly enhanced by modern design and technology. The sturdy, sound construction makes it possible to shade very large areas safely, creating an ideal, comfortable outdoor environment where shading is required.
The Stretch model in particular is specifically manufactured for applications that only allow for narrow widths, however due to the crossover arms, this mechanism allows the awning to extend a further distance.
Product Details
The elegant cover cassette is manufactured with extruded aluminium, covering the 85mm roller tube during the awning's projection.
The innovative arm technology by Markilux offers unique power transference. The bionic tendon is constructed with high-tech fibres, offering tear-resistance qualities.
The electrically operated model offers a hard-wired motor with remote control for simple, smooth automatic use. Along with the sleek operation, the perfect final results can be achieved as a result of Markilux's extensive colour range for both the awning fabric and the frame.
Dimensions
Minimum Width: 123cm
Minimum Projection: 150cm
Specification
Face Fixing Installation - Other fitting positions are available. Contact Us for more information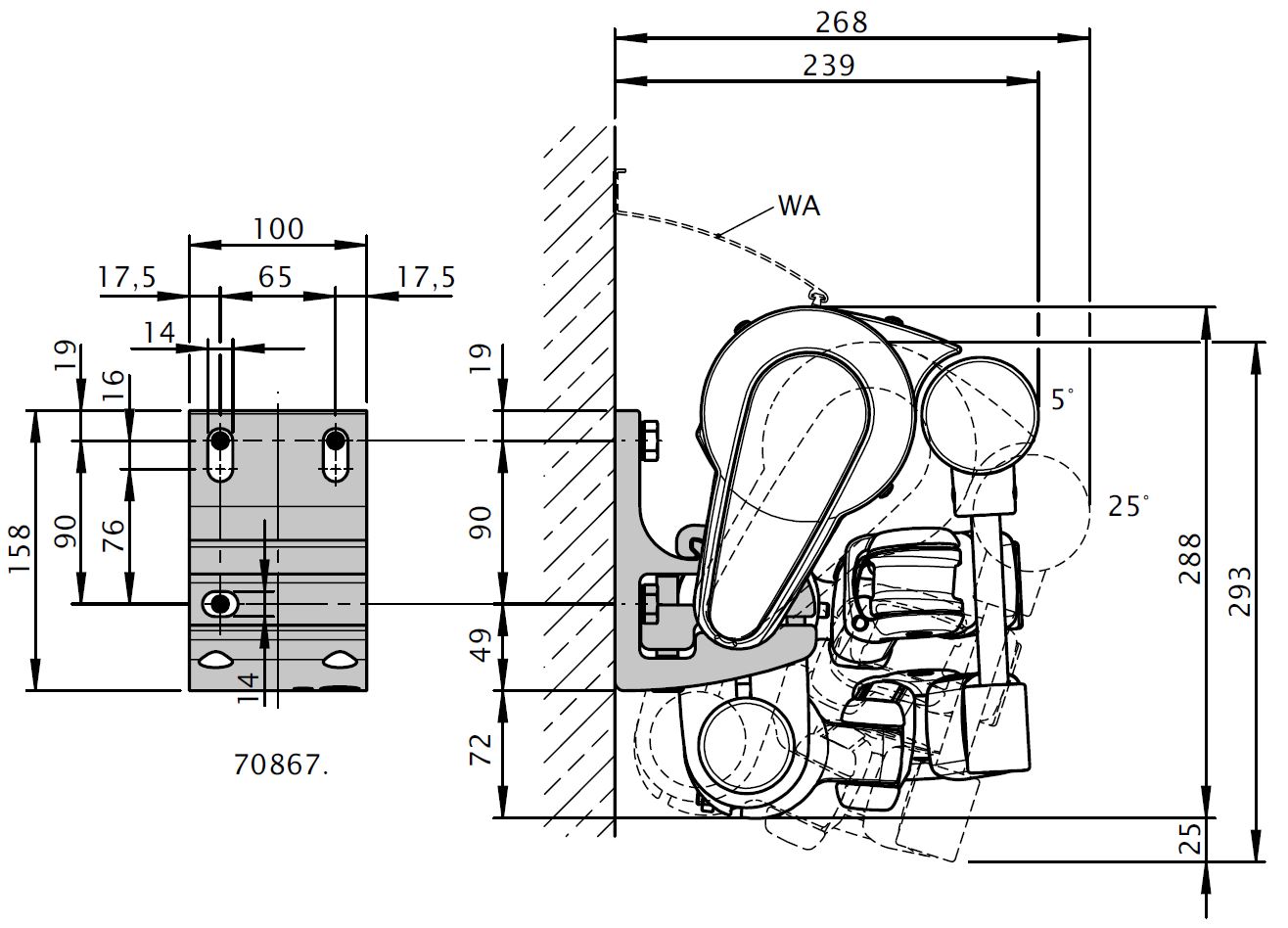 Measure
When measuring for any retractable awning take some time to see where the shading will actually occur as it is always best to try to fit the largest awning possible to truly control the shading. Although the pitch is adjustable the projection needs to be sufficient for your needs whether it is shading a room or creating an area to sit underneath and enjoy the weather without burning yourself.

The ordering sizes refer to the overall width of the awning including any framework or cassette and the fabric cover section will be slightly narrower. The projection is the distance the awning will extend out to when fully opened, bearing in mind when you have the awning cover sloping down the projection will be reduced depending on the pitch the cover is adjusted to. This can be calculated exactly if you know your trigonometry!