Samson Outdoor Living
PRODUCT SEARCH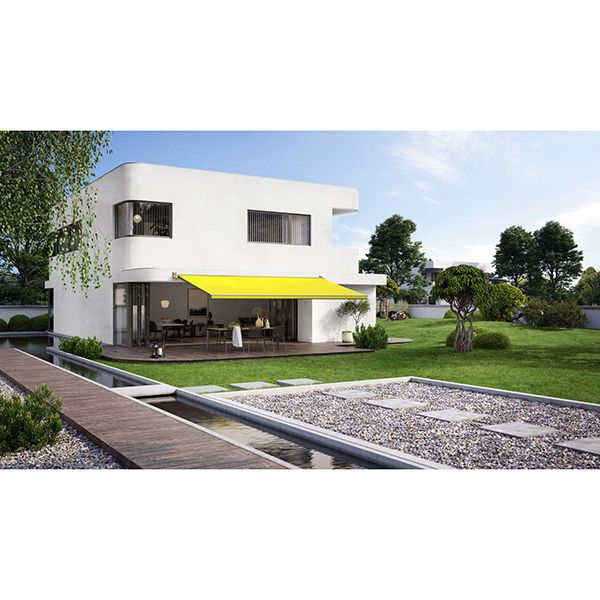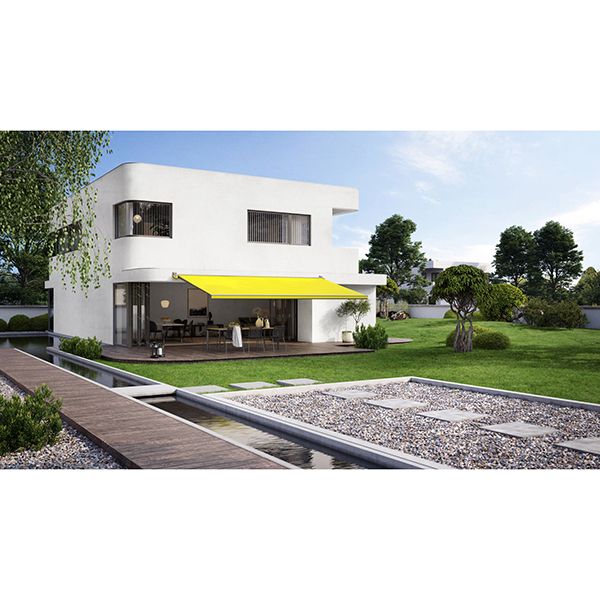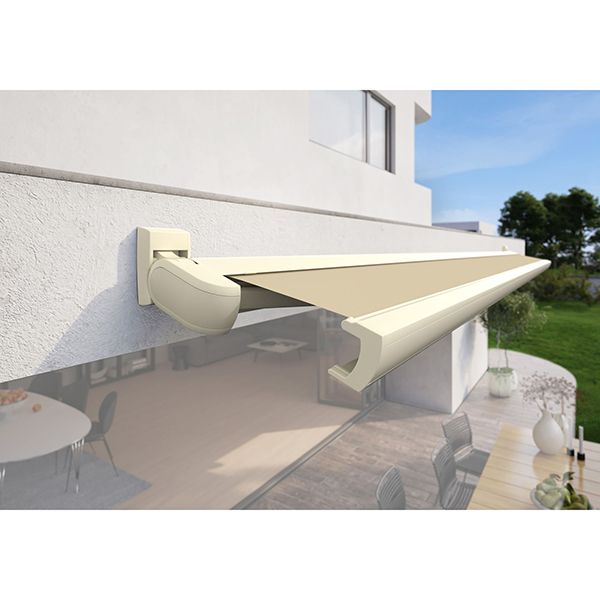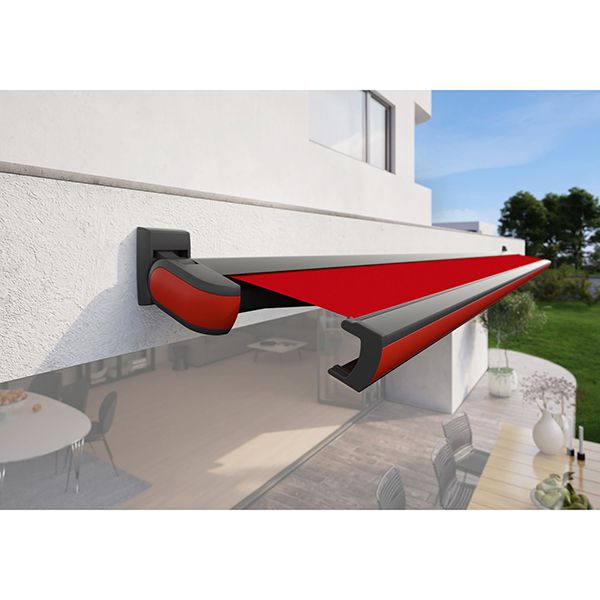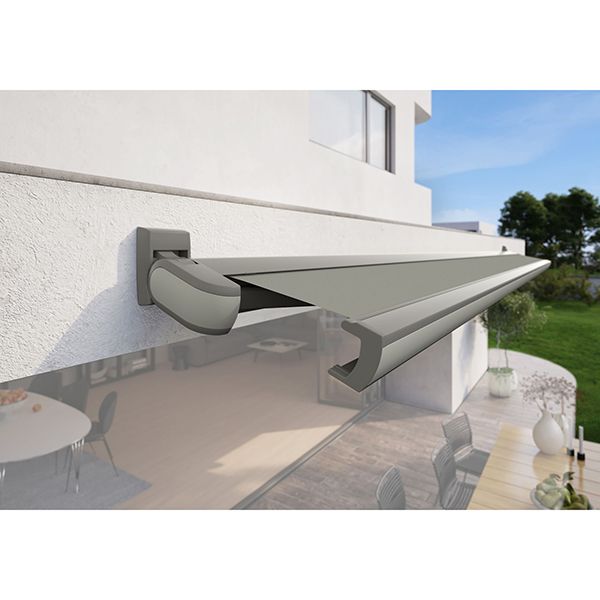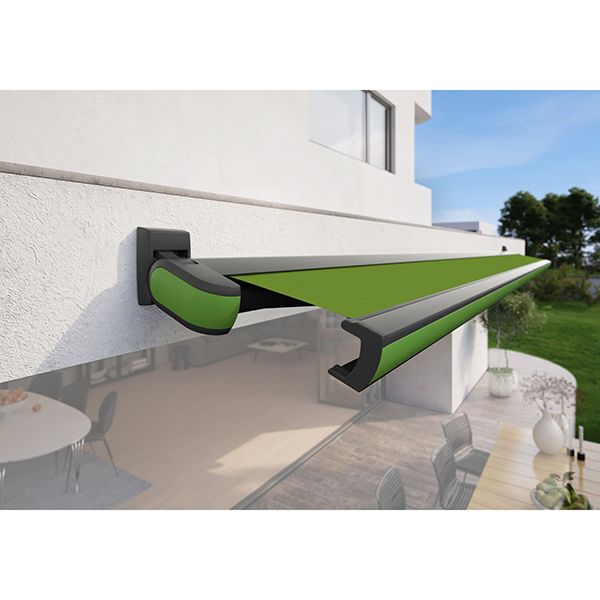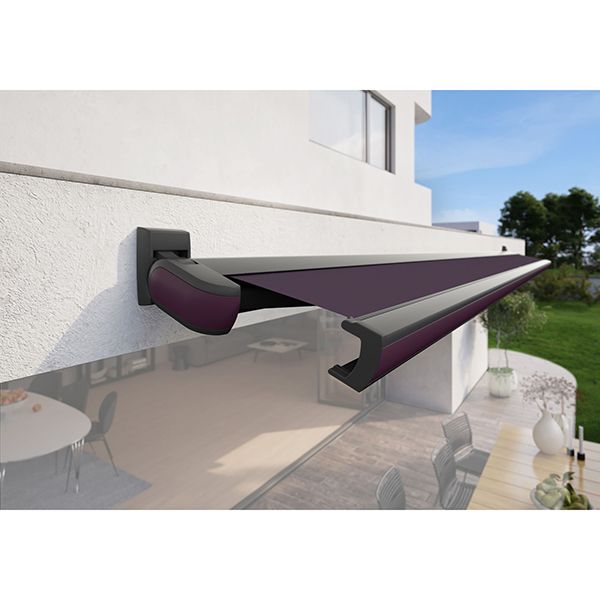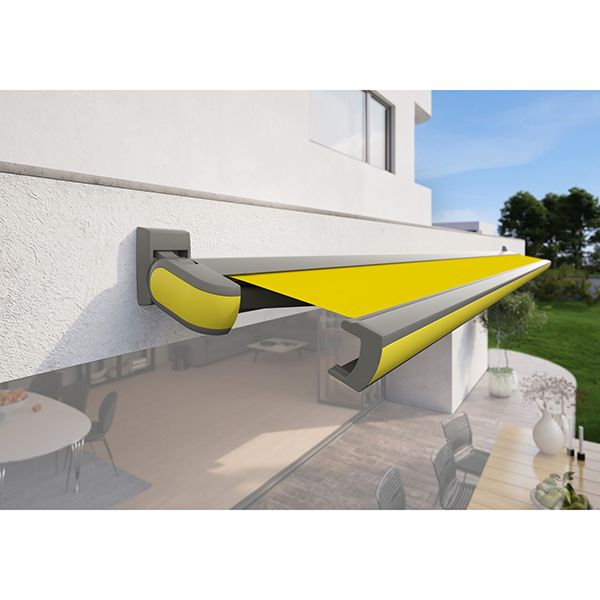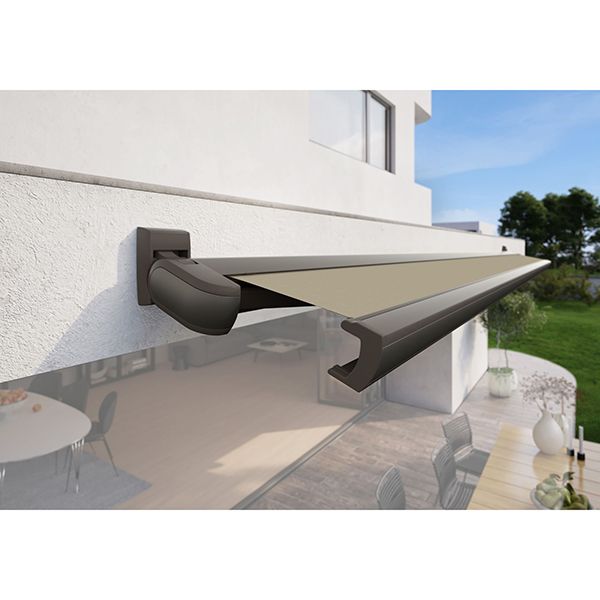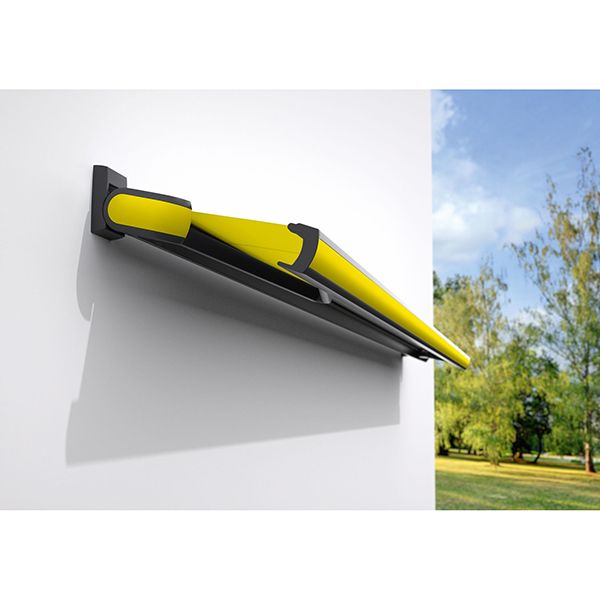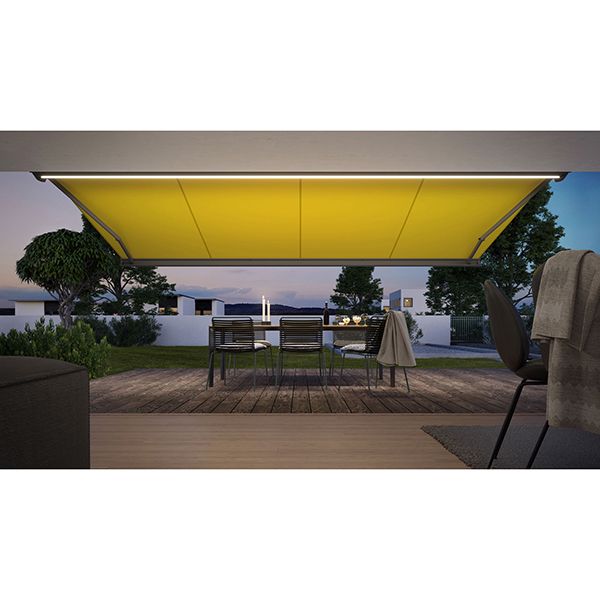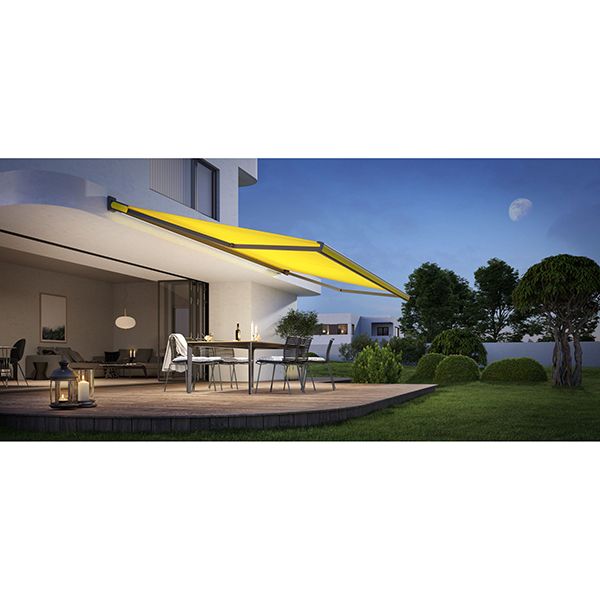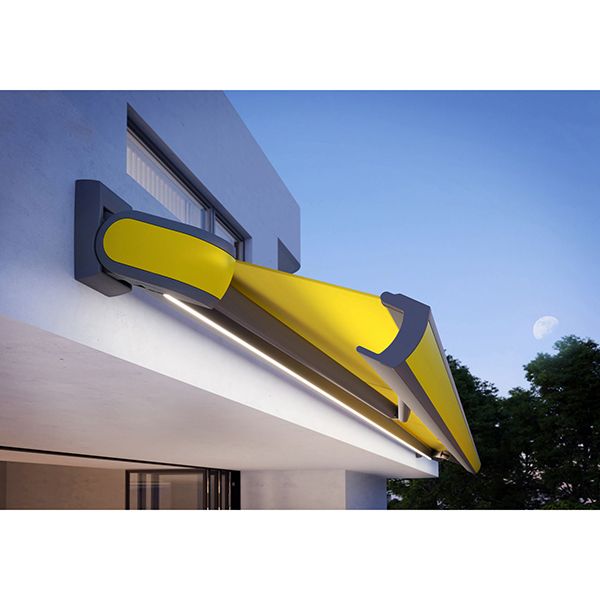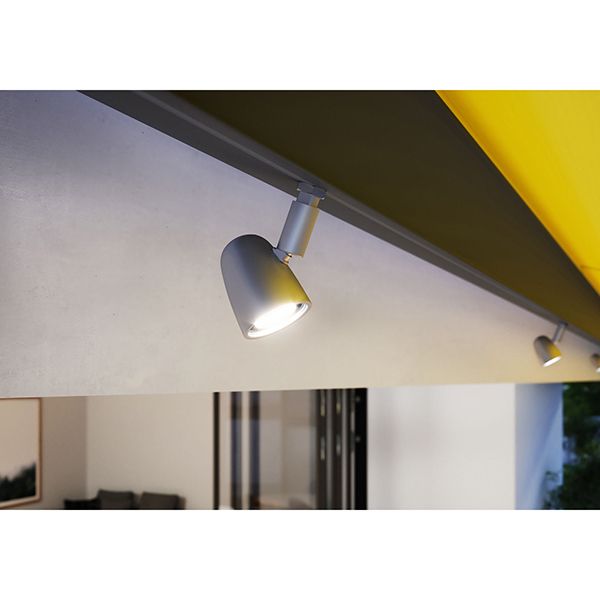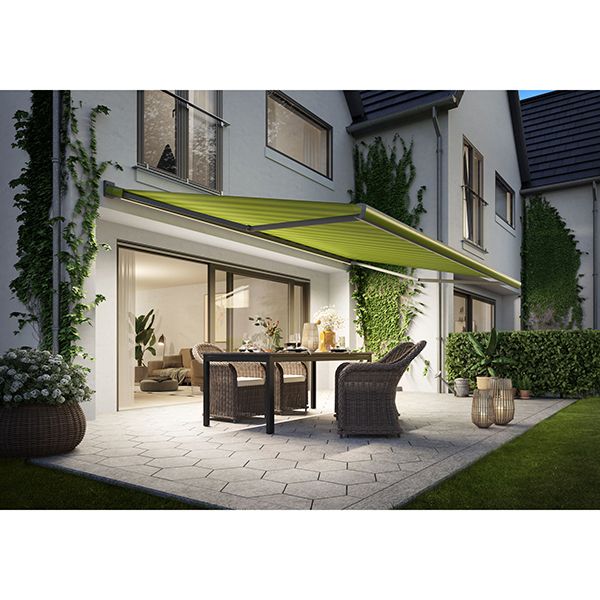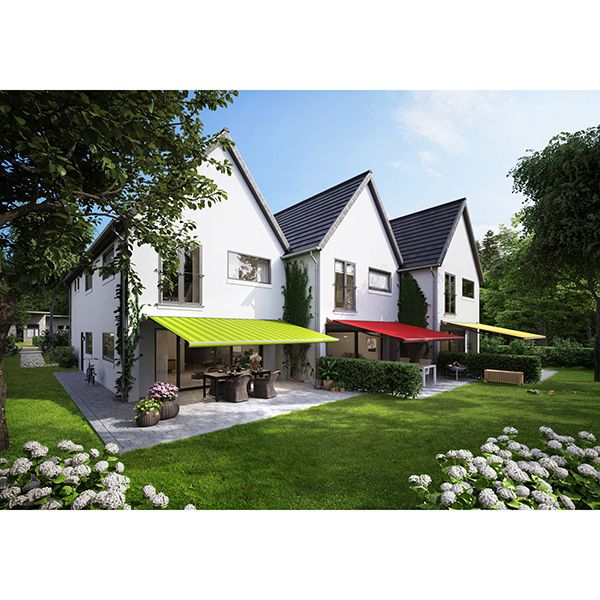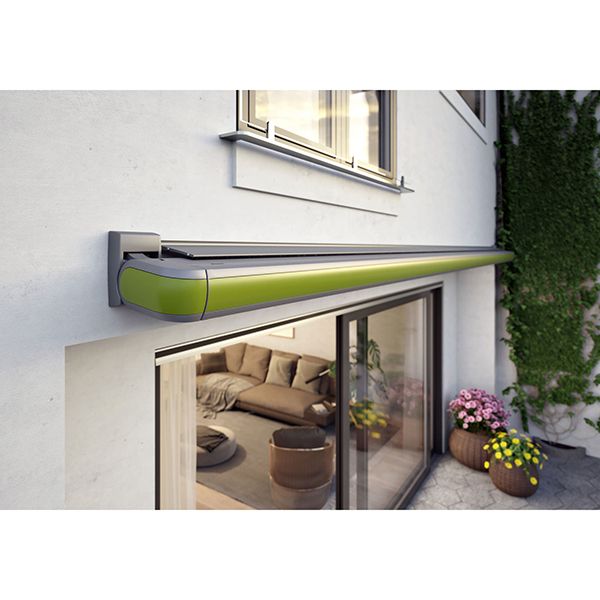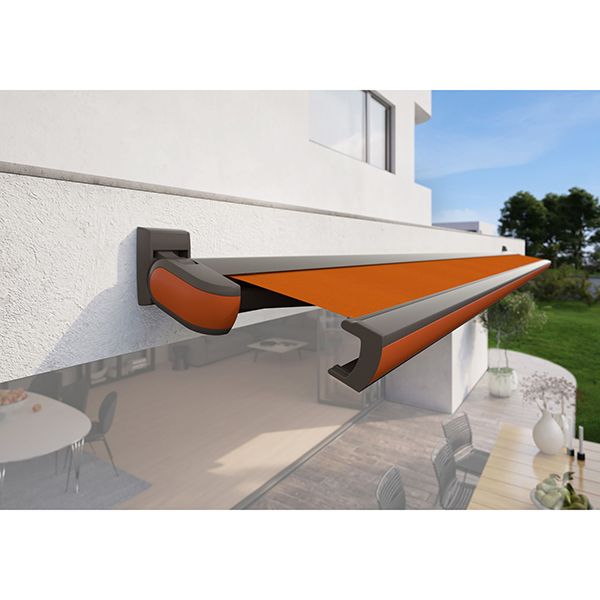 Background Information about this Product
Related Pages
MX-3
Retractable Awnings
Full Cassette Retractable Awning
Material: Aluminium
Gear Type: Retractable Awnings

Web Price: £2,355.00
(Excluding VAT and £2,826.00 Inc. VAT)
Description

Installation

Measure
Description

Markilux MX-3
The MX-3 showcases plenty of unique character with its curved design and clean lines, harmonising desirable aesthetic with expert, market-leading technology from Markilux. The choice to mix-and-match the strip of colour of the end cap insert with that of the fabric makes for a coordinated style designed to impress. Entirely fresh and innovative, you won't find another awning on the UK market that looks quite like this one.
Details:
The MX-3 is suitable for various applications, shading areas of up to 6m wide. The arms are located in front of the cassette and at each end, and are fully protected by the front profile when the awning is retracted, creating a complete overall appearance. The cassette also hides the roller tube when the awning is extended, whilst the brackets are obscured as they are located behind the awning. The guttering system is sleekly integrated with the rounded front profile.
The round roller tube measures Ø 85mm with keyway constructed with galvanised steel. The arm bearer is manufactured with die-cast aluminium and is powdercoated, and features an integrated, infinitely variable pitch setting mechanism.
Customisation
If you require an awning with neat lines, unique curves and huge colour possibilities, the MX-3 is an excellent choice. Whether you want a bright awning that brings your patio area to life, or a sophisticated awning that perfectly complements your outdoor space, the MX-3 features various properties that allow for both of this options with lots of styles inbetween.
There are six standard colours for the frame, end cap and panel, with the possibility to combine these colours. There is a huge selection of colours to select for the awning fabric, with the ability to match this with the end cap. The lower cassette is designed with a slot that allows the LED line to be located to create the perfect ambience.
Dimensions
Minium Width: 183cm at the smallest projection
Maximum Width: 500cm at the largest projection
Minium Projection: 150cm
Maximum Projection: 300cm
Installation
Installation Instructions available on request.

Any of the Markilux awnings require at least 2 people for installation. They are a very heavy item to lift and the fixings for the brackets must be appropriate for the type of structure they are being fixed to. Although it is possible to install these yourself it is advised to engage the services of a professional installer. Samson can offer a full service for this if required, in most parts of the UK manianland.