Samson Outdoor Living
PRODUCT SEARCH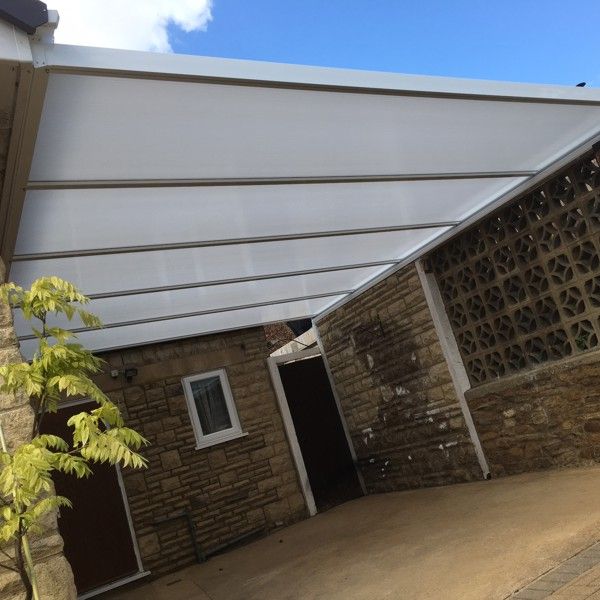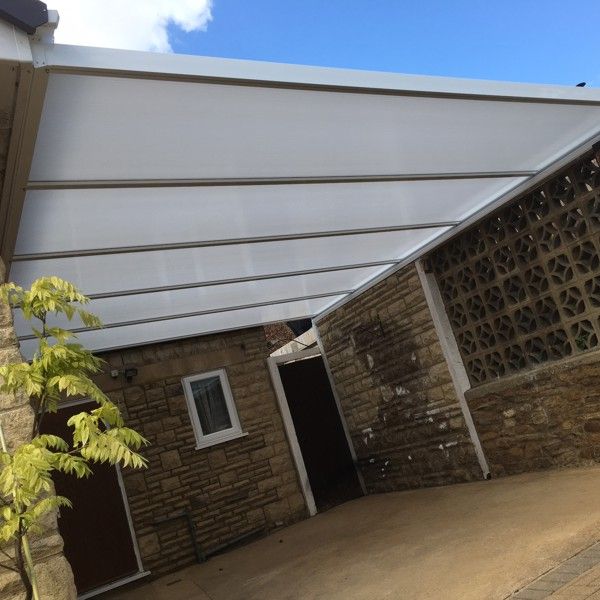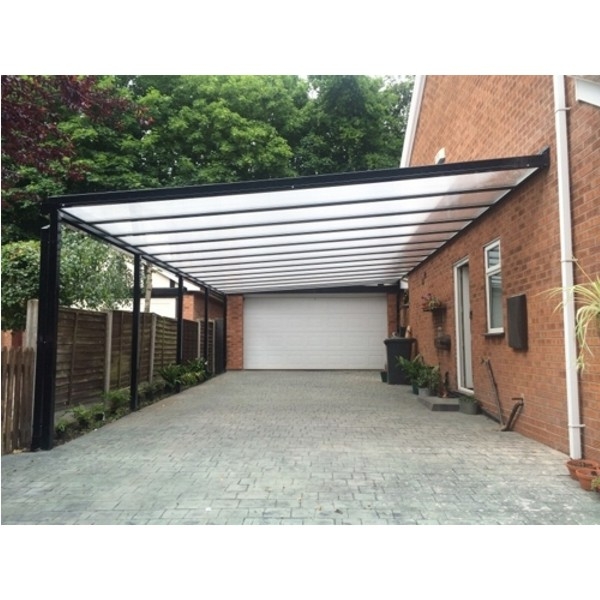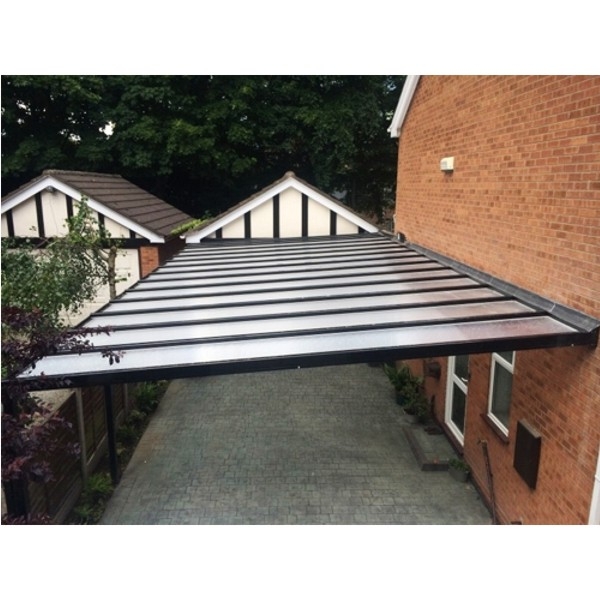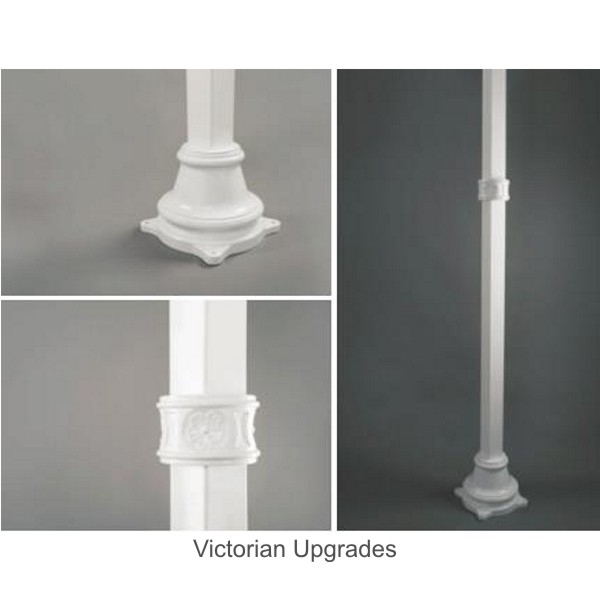 Alternatives to this product
Background Information about this Product
Simplicity 35 Veranda
Polycarbonate Verandas
Polycarbonate and Aluminium Roof Systems
Material: Aluminium
Gear Type: Terrace covers


Web Price: £1,314.00
(Excluding VAT and £1,576.80 Inc. VAT)
Description

Specification

Installation

Warranty

Measure
Description
The Simplicity 35 Polycarbonate roof has a modern, stylish appearance and benefits from robust integral aluminium guttering which creates an attractive finish to the structure whilst also ensuring a quick installation.
The Simplicity 35 is covered with 35mm structured polycarbonate roof sheets, the guttering, posts, roof bars and main frame are made from aluminium.
The roof panels are available in clear or opal and offers in excess of 98% UV protection.
The system also creates shade and shelter, preventing unwanted heat on hot, sunny days.

The Simplicity 35 can be manufactured to any length to meet specific requirements and can span up to 6 metres, enabling you to cover multiple cars easily with minimum posts.

10 standard projections: 1m, 2m, 2.5m, 3m, 3.5m, 4m, 4.5m, 5m, 5.5m and 6m.

It is a system made to order in width and projection with a built in rainwater guttering system discreetly built into the front support profile section. The rainwater is directed down the front support legs as required.
The aluminium framework is supplied in white as standard.
Specification
All front legs are provided as 3000mm for cut-down.

Integral Aluminium Guttering.

Available up to 6m projection.

Robust Roof System.

Stainless Steel Fixings: All of the fixings are 316 marine grade stainless steel for longevity and total resistance to corrosion.

Fire Resistance: The polycarbonate panels benefit from excellent fire performance, meeting BS476 part 7 class 1, EN13501 and B-s1, d0.
Fully Aluminium System – Including heavy duty structural aluminium roof bars for ultimate strength.
35mm Structured Polycarbonate with block edge finish – A block edge finish features a hard edge on both sides of the panel, which provides a much stronger roof system for improved snow loading capabilities.
Robust Roof System – The roofing system is strong enough to be walked on as a means of escape and maintenance, with the use of boards.
Variable Roof Pitch – The roof has a variable pitch of between 2.5° – 45°.
Victorian Upgrade Available – Transform the Simplicity 35 into a decorative structure with the Victorian Upgrade.
Infrared Heaters Available – Add Infrared Heaters to your veranda to create a warm and cosy area underneath when socialising or dining outside in your garden.
Lighting – Add stylish, efficient lighting for the complete finish, maximising the use of your canopy or veranda.
Installation
Installation Instructions provided with every system.
Warranty
Full 10 year guarantee.
Measure
Once the width and projection is decided we will decide and calculate the roof pitch before manufacturing and confirm with a drawing.