Shop Categories

Products Overview

Services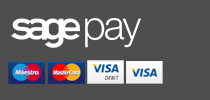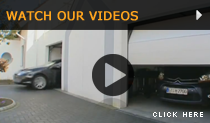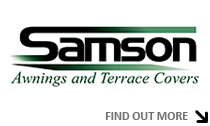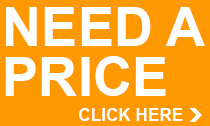 PRODUCT SEARCH
Hormann V 6020 TRL High Speed Door

The fully transparent door allowing light access and improved vision.
The Hormann V6020 TRL. This high speed door, which can be utilised as both an internal and external high speed door, is fully transparent allowing a high volume of light into internal areas as an external door and offers additional vision when used as an internal door in your warehouse or factory. The benefits should be obvious for safety and efficiency during the day.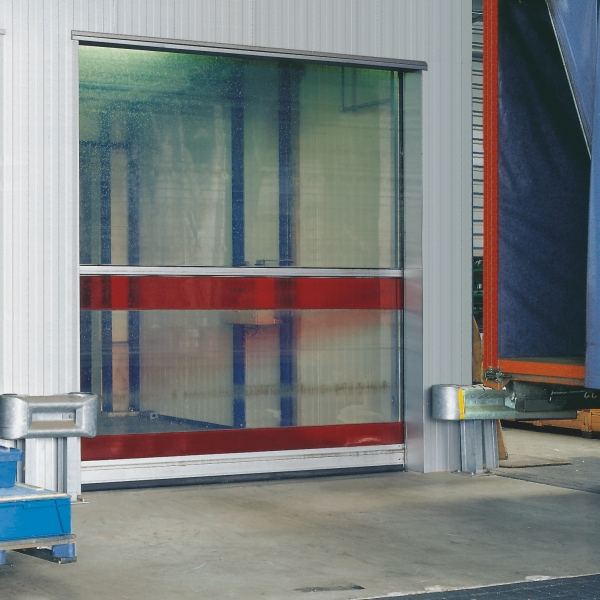 Light and friendly workplaces
The fully transparent high-speed door V 6020 TRL is suitable for high ingress of light as an outside door but also for an improved view in internal areas.
The 4 mm thick transparent curtain lets light into the room resulting in a pleasantly bright workplace. When used as an external door, we recommend the heavy duty transparent version.

Seeing what is approaching you
The routes of transport are made safer as a result of the free field of vision, also from far away as you approach the building access is safer.

Wind lock
Along with the tensioning system fitted as standard, the spring steel wind locks provide the required curtain stability.

Door size
Width (LB) max. 6000 mm
Height (LH) max. 7000 mm

Speed* opening/closing
Standard control
BK 150 FU E H 1.5/0.5 m/s
(up to approx. 12.25m² door size)
Optional control
AS 500 FU E 2.0/0.5 m/s
(up to approx. 12.25m² door size as standard)

Curtain
Full transparent thickness 4.0 mm
Fabric thickness 2.4 mm
(from 25m² door size)

Wind pressure
Acc. to DIN EN 12424 cl. 3, max. 115 km/h

Emergency opening
Crank handle

Optional:
Automatic opening via UPS during power failure
(BS 150 FUE H UPS, 230 V)
Emergency hand chain

Wind lock strip colours
RAL 1015 Zinc Yellow
RAL 2004 Pure Orange*
RAL 3002 Carmine Red
RAL 5010 Gentian Blue*
RAL 7038 Agate Grey*
*optional fabric colour
Related Products
| | |
| --- | --- |
| with soft edge | large doors |