Shop Categories

Products Overview

Services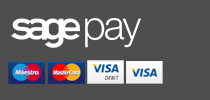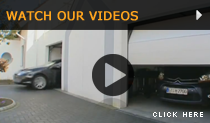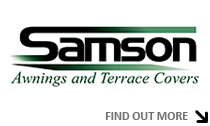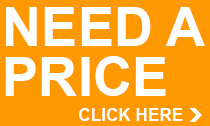 PRODUCT SEARCH
May Side Arm Umbrella Range
The May Side Arm Umbrellas are designed and manufactured in Germany.





MEZZO:

The Mezzo Umbrella has a canopy lock which allows the user to open and close the parasol when it is in an inclined position and prevents the canopy from swinging in the wind.

The operational mechanism means the parasol can be conveniently positioned and adjusted to suit the height of your choice.

DACAPO:

The Dacapo Umbrella is space saving as it can be closed and folded away without any need to dismount anything.

The canopy can be rotated so you can adjust the parasol to the changing position of the sun.

RIALTO:


The Rialto Side Arm Umbrella is operated by a removable stainless steel crank.

The parasol can be rotated 360°to follow the path of the sun.






May Centre Post Umbrella Range


FILIUS:

The Filius is a lightweight umbrella ideal for outdoor catering, for market stands, or for private or commercial use.The Filius Umbrella is crank drive operated.

SCHATTELLO:

The Schattello is a strong but graceful umbrella operated by a removable stainless steel crank.

ALBATROS:

The Albatros is made for larger areas, the parasol is extremely wind resistant. Operated by a removable stainless steel crank.