Shop Categories

Products Overview

Services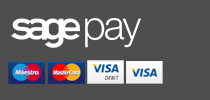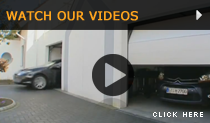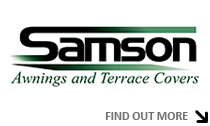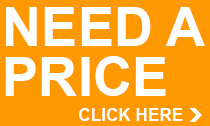 Samson Online Shop
PRODUCT SEARCH
We take secure shopping very seriously.
Top Selling Products

Thermo46 TPS 015
Hormann

from £769.00

Dacapo Side Arm 2.1m x 3.0m Rectangular Umbrella without valance (DG)
May

Side Arm Umbrella
from £1,642.00

Hormann Decotherm S Roller Shutter
Hormann

Insulated Steel Curtain
from £POA

SeceuroShield 150 Electric
SWS

Insulated Aluminium Security Shutter
from £333.00

Rollmatic - Colour Finish
Hormann

Colour Curtain Options
from £1,016.00
A vertically rising door split into a minimum of 4 horizontal panels to slide up and into the garage on a tracking system. Available in a wide variety of panel types, single and double skinned insulated and also manual or electric operated. All the doors are paint or laminate prefinished as standard.