PRODUCT SEARCH
Samson Online Shop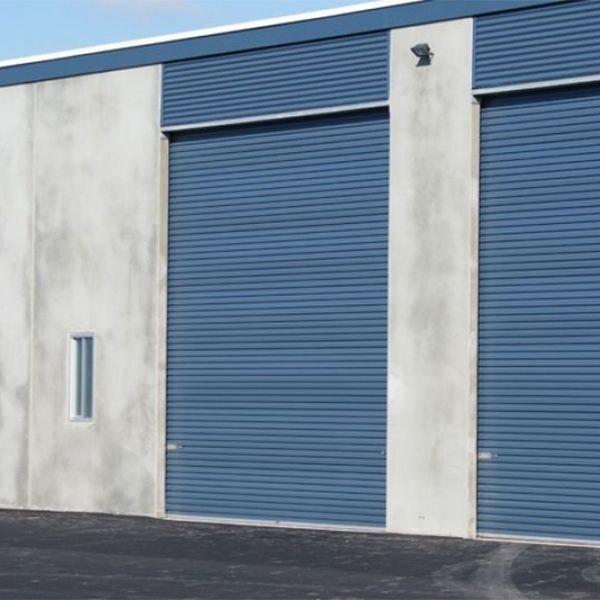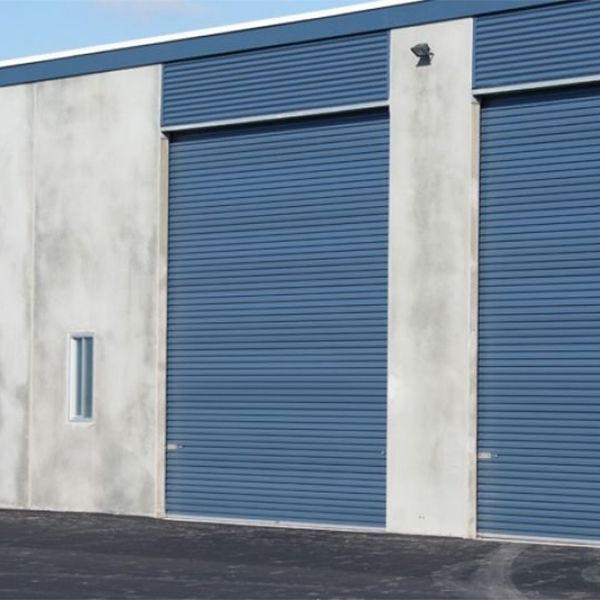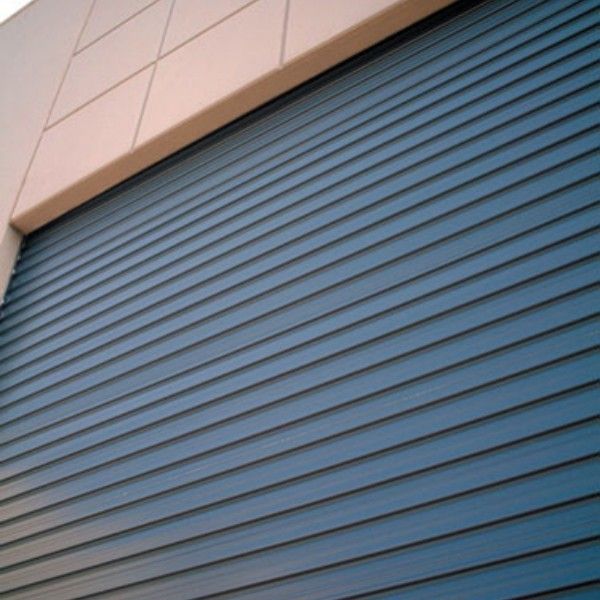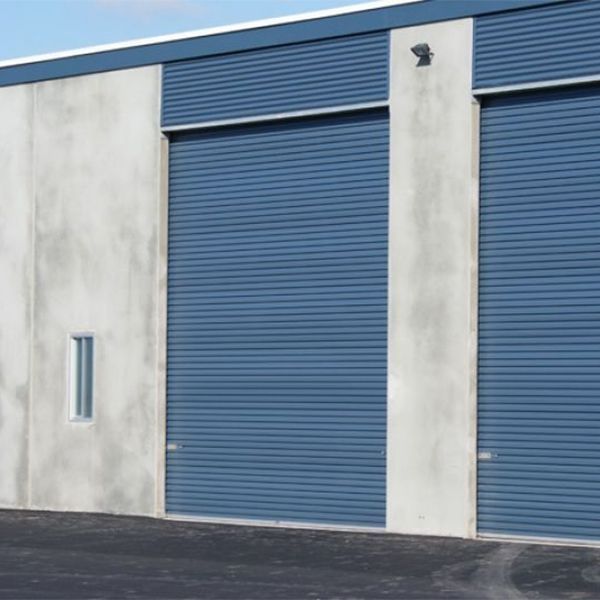 Background Information about this Product
Light Industrial Roller Door Electric
Steel Roller Doors - Non Insulated
Basic Electric Steel Roller Shutter Door
Material: Steel
Gear Type: Roller Shutter


Web Price: £765.00
(Excluding VAT and £918.00 Inc. VAT)
Description

Specification

Installation

Warranty
Description
The Gliderol Series B Light Industrial is a push up, pull down or chain operated roller door. Optional electric operation is available with a choice of access control methods.
It is a very established, simple but solid roller shutter door for so many applications where a basic roller door is all that is required. It is a single skin steel construction with a continuous curtain gliding in galvanised steel side channels designed to face fit to the inside of an aperture.

Manufactured from 0.45 gauge steel with a plastisol colour coating and a superb full range of finished colours including basic galvanised finish where colour is not required.

The Gliderol Industrial roller door can suit a commercial opening of up to 5 metres wide and 5 metres high. It is an ideal roller shutter door where daily use is less than about 20 operations a day and insulation is not important.
Specification
> Spring assisted mechanism
> Weatherseal - Durable weatherseal helps prevent any undesirable material entering your garage.
> Bottom Rail - Constructed in Aluminium, designed to help prevent any intruder entering your garage. Provides security and strength.
> Chain Guide - Prevents the chain from slipping or releasing from the chain wheel.

Plastisol Colours

White
Black
Anthracite Grey
Vandyke Brown
Olive Green
Juniper Green
Burgundy
Navy Blue
Honesty
Goosewing Grey
Merlin Grey
Mahogany Woodgrain
Installation
Installation instructions provided with every door ordered.

The ordering width is the daylight opening between the guides PLUS 100mm and the ordering height is the height of the side guide rails NOT including the roller curtain which will vary from 460 - 530mm depending on the door height.
Side room required for installation will vary from 150 - 225mm depending on the height of the door and the mechanism supplied for the chain operation.
Warranty
Industrial/Commercial use - 1 year on the lock and face plate, spring, bottom roller, weatherseal and polyglide, if fitted by an authorised Gliderol Distributor or Gliderol Technician. 3 month warranty on spring tension.

2 years - electrical
5 years - tubular motors
6 years - mechanical
10 years - paint finish