Samson Outdoor Living
PRODUCT SEARCH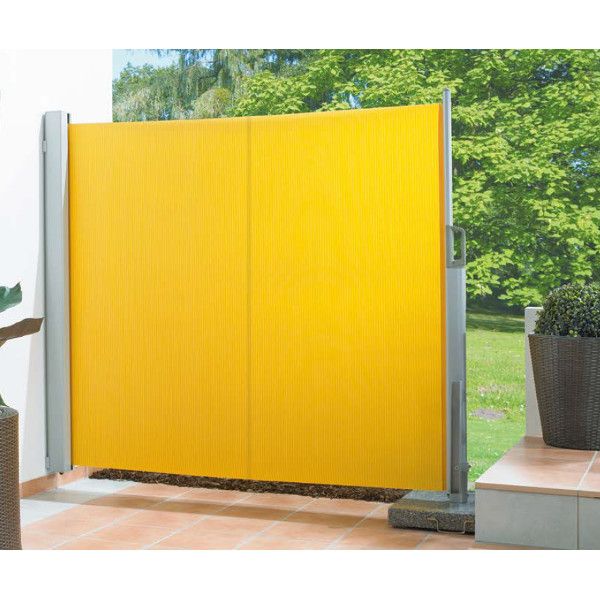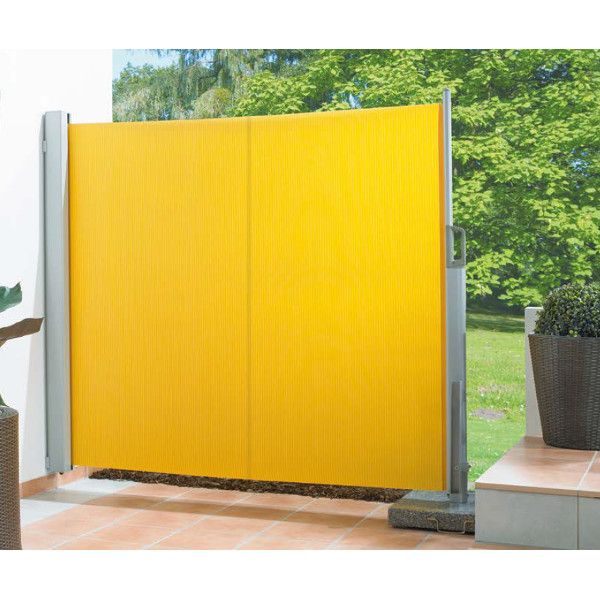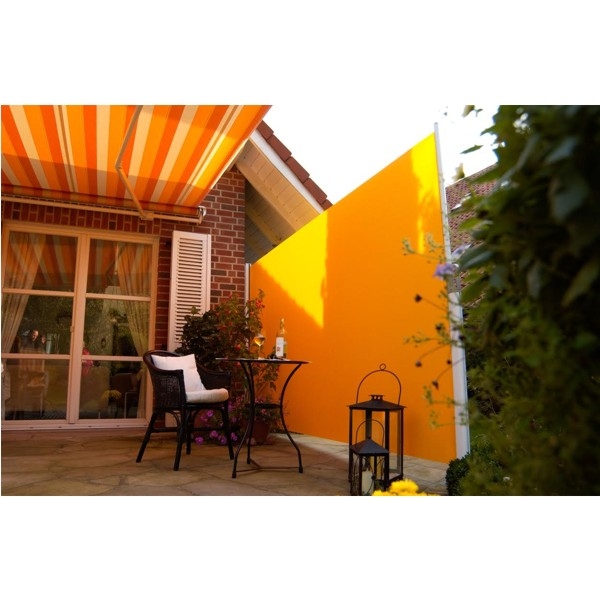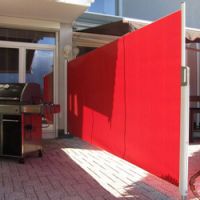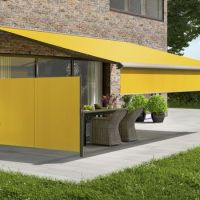 Background Information about this Product
Related Pages
Markilux 790 - Side Screen
Retractable Awnings
The Upright One - Manual Side Screen
Material: Fabric
Gear Type: Retractable Awnings

Web Price: £919.00
(Excluding VAT and £1,102.80 Inc. VAT)
Description

Specification

Installation

Measure

Videos
Description

Side Screen by Markilux

The 790, manufactured by industry leaders Markilux, is a side awning that can be pulled out at ease whenever a cool breeze blows, or if the sun is lying low. Whether the 790 is accompnied by an additional retractable awning or not, the side awning works to further increase the comfort of your outdoor living lifestyle. Simply pull across, avoid any prying eyes or uncomfortable breezes and relax.
Details
The Markilux 790 is designed to be fitted vertically against a wall, the material keeping taut due to cassette and supportive stand. The fabric boasts a choice of over 140 colours to suit any application, whether it be for a commercial or domestic environment, garden or patio, and is kept taut due to its spring tensioned properties.
A standard Markilux 790 also includes fixing brackets and a docking post or wall locating bracket. The cassette and docking post can be finished in a choice of colours dependant on your individual taste.
The Markilux 790 Side Screen is hidden inside an unobtrusive, compact aluminium cassette, that protects the cover from any dust or dirt. This is fitted vertically to the wall and protects the cover.
Dimensions
Three Heights Available: 1.73m, 2.13m & 2.50 metres
Maximum Extension When Covers are Sewn: 3.5m
Maximum Extension When Covers are Seamless: 4m
Specification
Face Fixing Installation - Other fitting positions are available. Contact Us for more information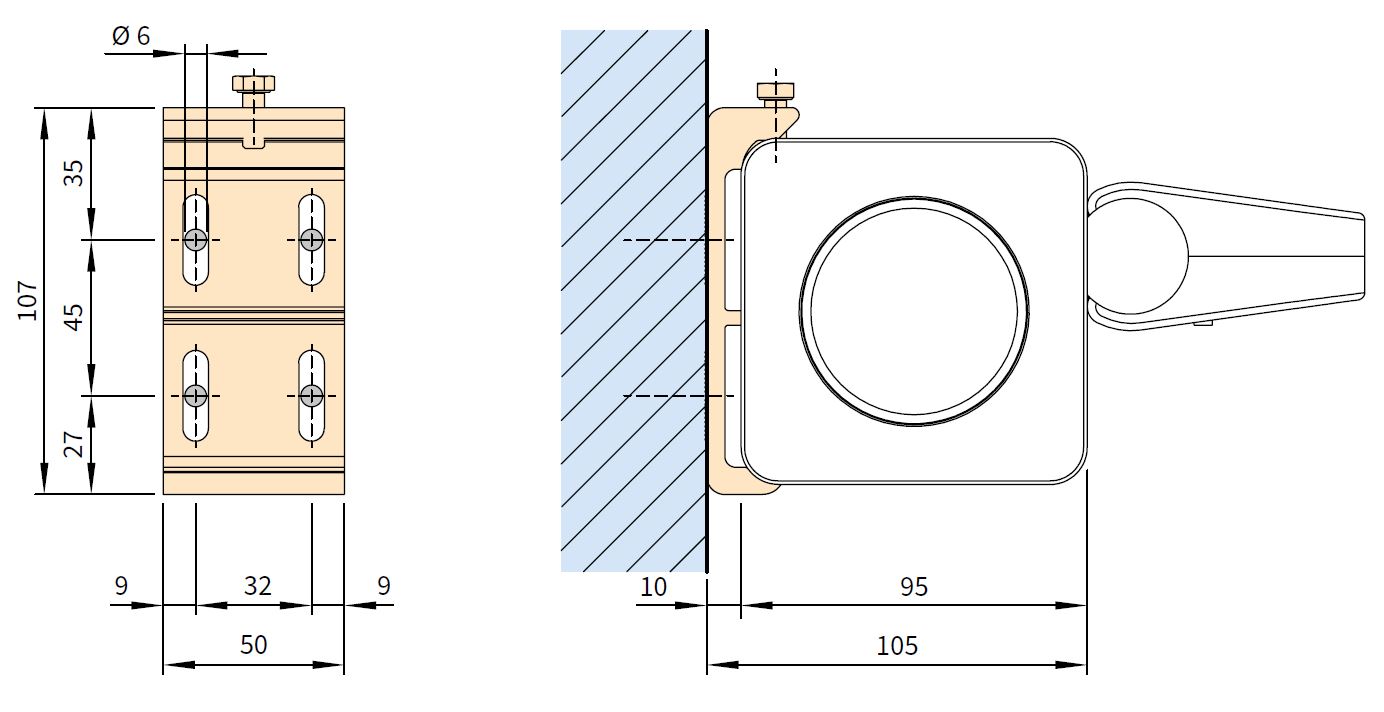 Click here to view the Markilux 790 Side Screen Brochure, PDF >
The Markilux 790 side screen is available with a height of 173cm, as well as 213cm and 250cm. Covers made from panels (120cm wide) have a maximum extension length of 400cm, seamless covers 450cm.

When required, the side screen is extended by pulling the handle and attaching it to a docking post or an opposing wall bracket. The wall cassette can be fitted easily and without problems using universal fixing points. The fixture post can either be fastened in a ground sleeve or using a footplate.

If the side awning is to be fixed between two walls, there is also a wall connection profile in which the handle is hooked. The Markilux mobifix can also be used for increased flexibility - a fixture post mounted on a mobile granite footplate.
Installation
Click here to view the Markilux 790 Side Screen Installation Instructions PDF >

Any of the Markilux awnings require at least 2 people for installation. They are a very heavy item to lift and the fixings for the brackets must be appropriate for the type of structure they are being fixed to. Although it is possible to install these yourself it is advised to engage the services of a professional installer.
Video