PRODUCT SEARCH
Samson Online Shop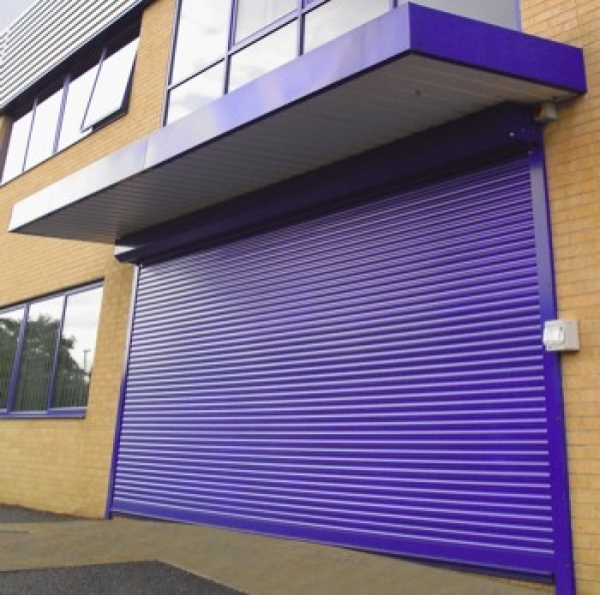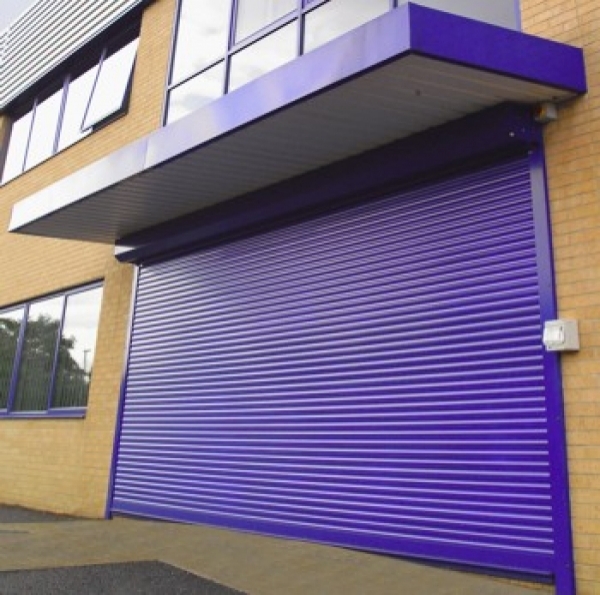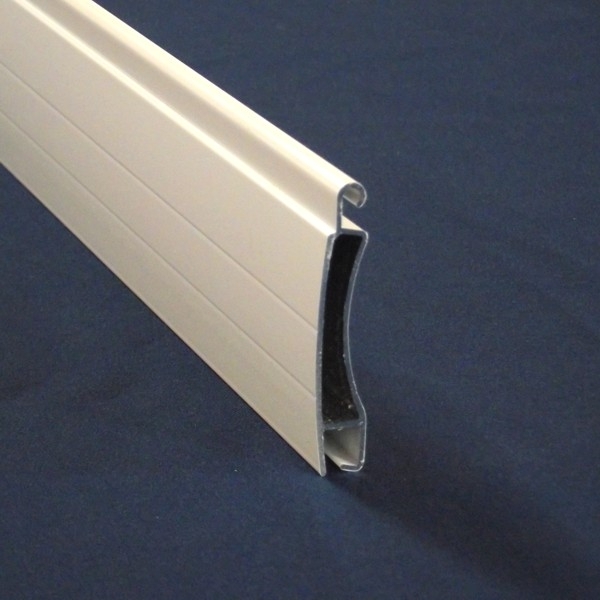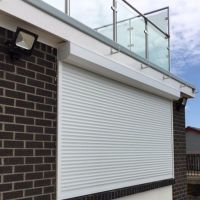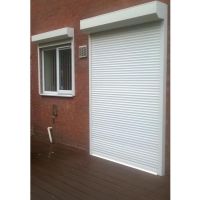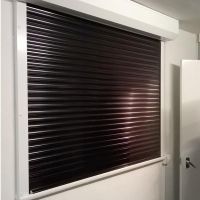 Background Information about this Product
SeceuroShield 60 Manual Operation
Security Shutters - Roller
Extruded Aluminium Security Shutter
Material: Aluminium
Gear Type: Roller Shutter


Web Price: £327.00
(Excluding VAT and £392.40 Inc. VAT)
Description

Specification

Installation

Warranty

Measure
Description
The Seceuroshield 60 security shutter is a very strong and yet stylish extruded aluminium security shutter available in almost any colour.

Information on the Seceuroshield 60 >

Specification
Curtain Slat
SeceuroShield 60 uses a double walled aluminium slat.
Bottom Slat
Extruded aluminium with reinforcing angle.
Shutter Box
Die cast aluminium end plates with two piece roll formed aluminium casing. Larger sizes (shutters with a curtain weight of 75kg upwards) will be supplied with zinc plated steel end plates.
Guide Rails
Extruded aluminium with box section for fixing/reinforcement and high density pile brush seals.
UPH140 guides supplied with 205mm box.
UPH240 guides supplied with 250, 300 and 350mm box.
UPH250 recommended on wider shutters and for shutters requiring higher security with 250, 300 or 350mm box.
Installation
Full installation details provided with every shutter ordered.
Warranty
The operation of the shutter along with the finish of the curtain, guide rails and box is guaranteed for a period of 2 years. The Somfy tubular motor is guaranteed for a period of 5 years against faulty materials and workmanship.