Shop Categories

Products Overview

Services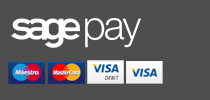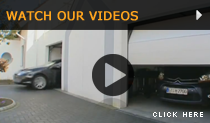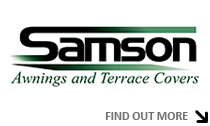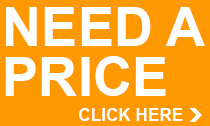 Samson Online Shop
PRODUCT SEARCH
We take secure shopping very seriously.
Top Selling Products

Thermo46 TPS 015
Hormann

from £769.00

Seceurodoor 95 Direct Drive
Samson

Insulated Roller Shutter Door
from £1,694.00

Steel Roller door
Gliderol

Single Size Roller Doors - Plastisol Finish
from £330.00

Home Guard
Samson

60 min. Fire Rated Internal Steel Doorset (Purpose Made
from £798.00

Dacapo Side Arm 2.1m x 3.0m Rectangular Umbrella without valance (DG)
May

Side Arm Umbrella
from £1,642.00
Side hinged garage doors in timber, steel and GRP. Available standard or purpose made with factory finished options. Also available pre hung in a steel fixing sub frame for easy installation on site. Mainly 50/50 split with some 70/30 split options.