PRODUCT SEARCH
Samson Online Shop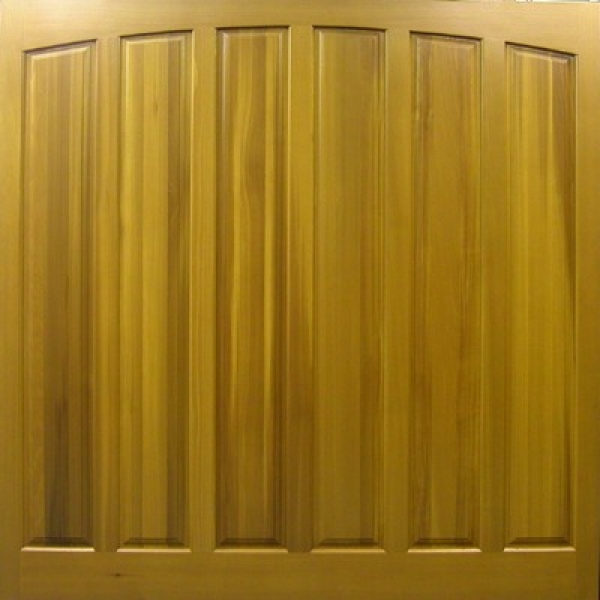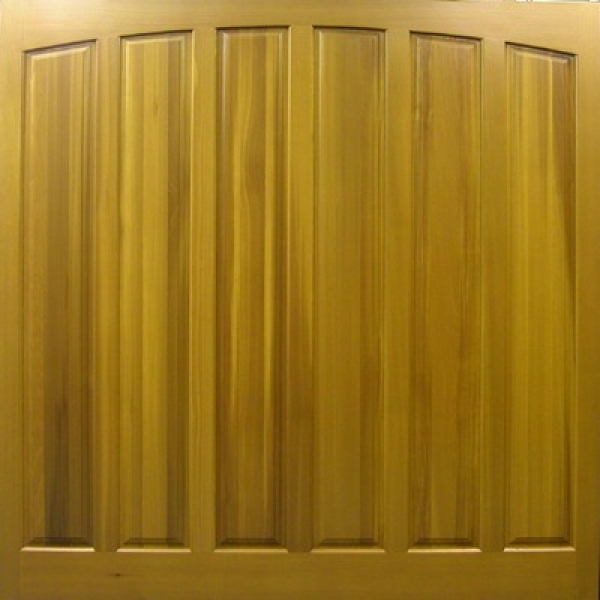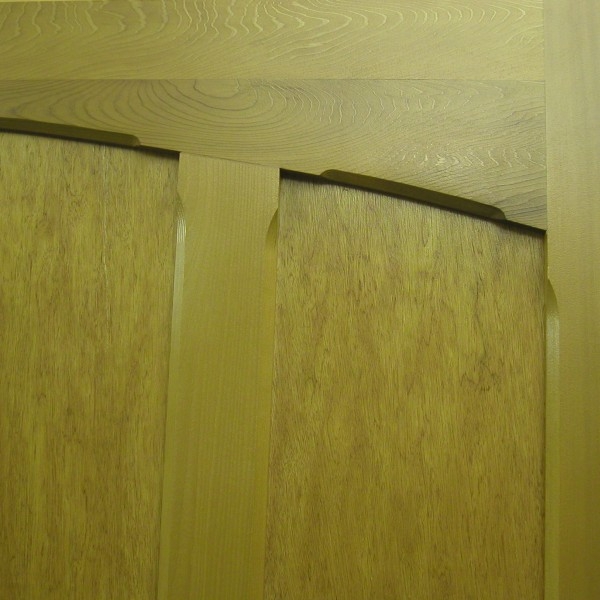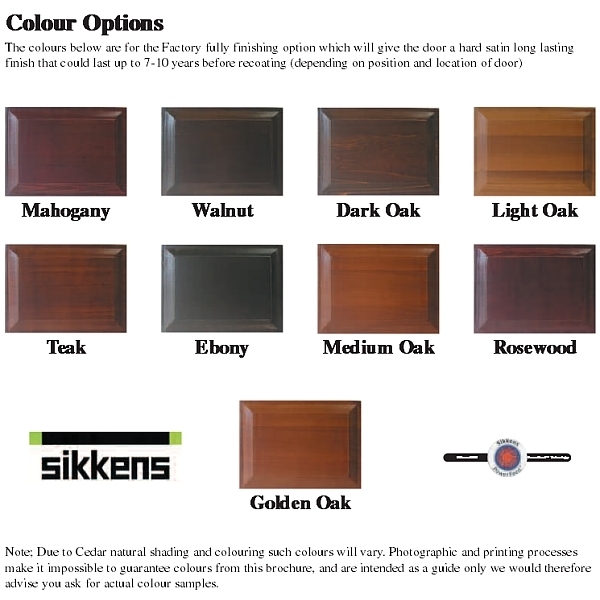 Duffield up and over doors
Up and Over Garage Doors
Material: Timber
Gear Type: Retractable


Web Price: £2,347.00
(Excluding VAT and £2,816.40 Inc. VAT)
Description

Specification

Installation

Warranty
Description
The Cedar Duffield is a more modern design of door and will compliment the more modern built house. This door has a distinctive arch design to the top rail of the door and has 20mm thick raised panels below in a vertical style, giving the door a more modern style, all doors are supplied basecoat treated as standard.
Specification
All Cedar doors are delivered with a polythene shrink-wrap protection which should be left on just prior to site coatings applications.
It is recommended that you do not puncture the polythene shrink-wrap before installation.
Prior to installation doors must not be stored in direct sunlight.
Do not expose the doors to water contamination of any description/or staining may result.
Door must always be stored in an upright position and protected from site and weather contaminations before fixing.

All Cedar timber doors and components are supplied with a dip immersion coat of Sikkens Light Oak. This is for temporary protection for transit and installation purposes only. We recommend the door receives a top coat of Sikkens immediately after installation.

SIZES
Available in made to measure sizes from 6ft to 18ft wide and 6ft to 10ft high
GEAR OPTIONS
Trackless canopy gear is available on doors up 8ft wide (but not recommend) Retractable operating door gear is our standard option with standard Tee handle locking, Euro locking is optional
FULLY FINISHING (optional)
To complement your new door we would advise that you go for the option to have your door factory fully finished with our Sikkens 955 power-feed finishing system with a choice of 9 standard colours, which will give the door a hard satin long lasting finish that could last up to 7-10 years before recoating
TIMBER FRAMES (optional)
Available in softwood or hardwood
Installation
Installation instructions provided with every door.
Warranty
2-Years Warranty.
Cedar Doors do not accept liability or responsibility for variations occuring in any of the following description i.e. colour variations, movement either lateral or longitudinal, splitting, shakes, water damage ingress or exit, resin exudations or chemical spillages as timber is an organic substrate material with natural characteristics.
Conversely Timber substrates can naturally expand and contract according to environmental conditions.

Moisture content and humidity may open and close joints and some minor curvature may occur.

Any curvatures that occur however, will not affect the long term performance or life of this natural material.