Samson Outdoor Living
PRODUCT SEARCH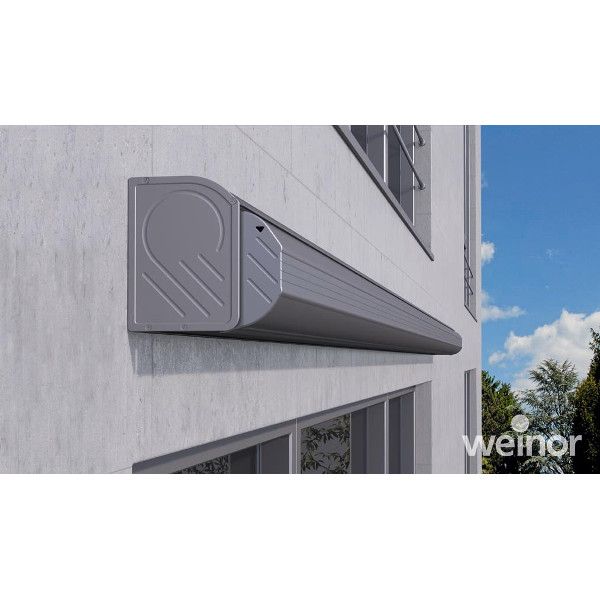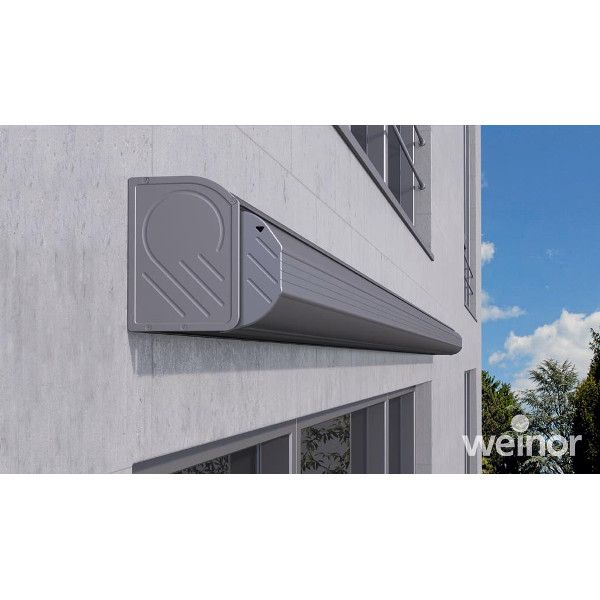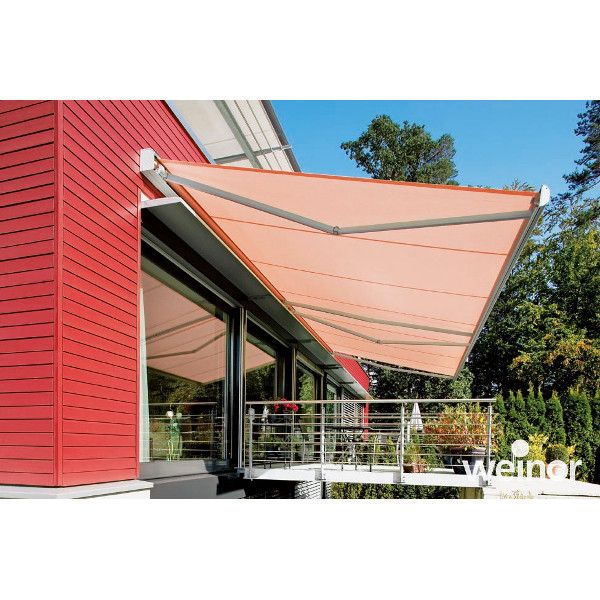 Background Information about this Product
Related Pages
N 2000
Retractable Awnings
Electric Retractable Awning
Material: Fabric
Gear Type: Retractable Awnings

Web Price: £2,488.00
(Excluding VAT and £2,985.60 Inc. VAT)
Description

Specification

Measure
Description
The N 2000 is a specialist awning for certain unique settings and has .
The N2000 awning has a compact and unique flat faced front rail which allows it to fold up entirely
into any facade. This awning is truly designed for maximum concealment and perfect for very specific needs.
Specification
Face Fixing Installation - Other fitting positions are available. Contact Us for more information