Samson Outdoor Living
PRODUCT SEARCH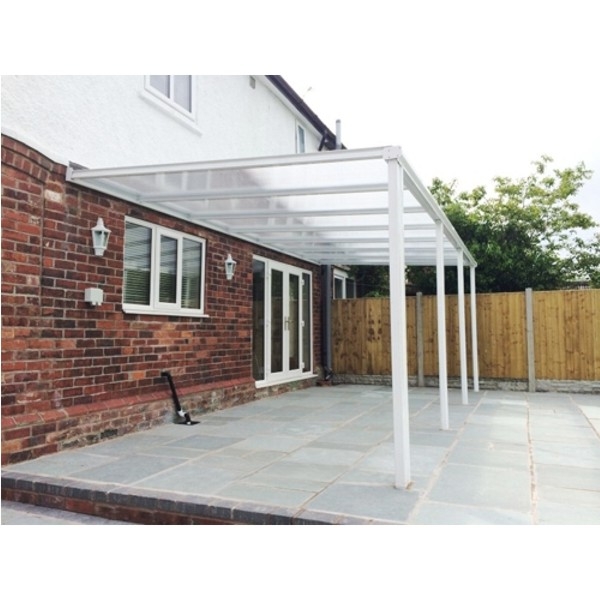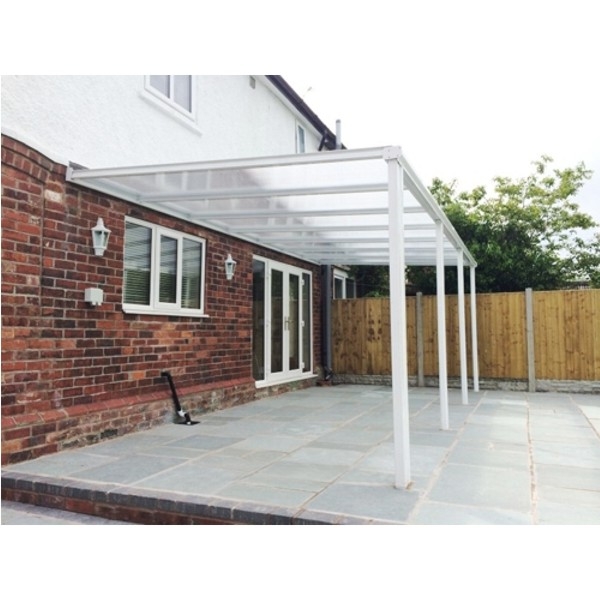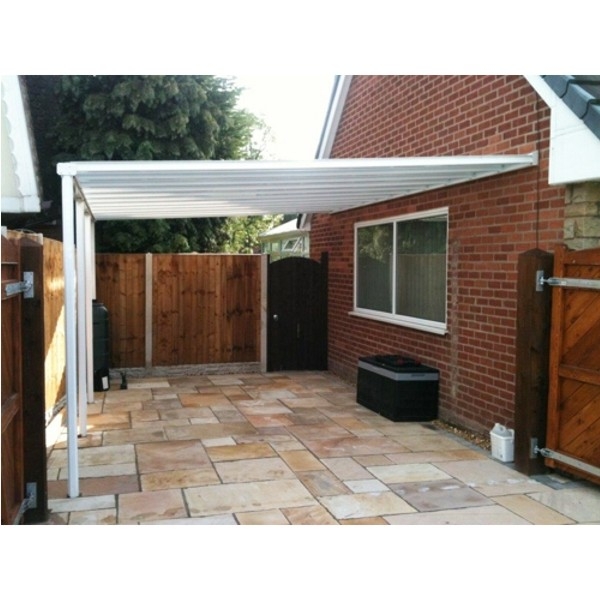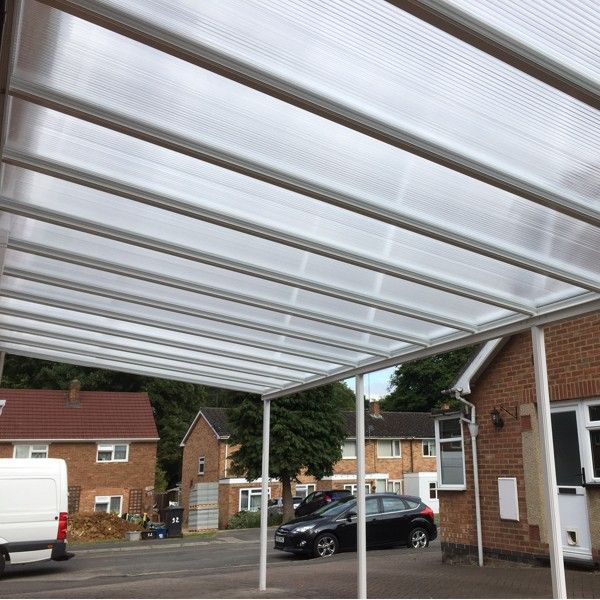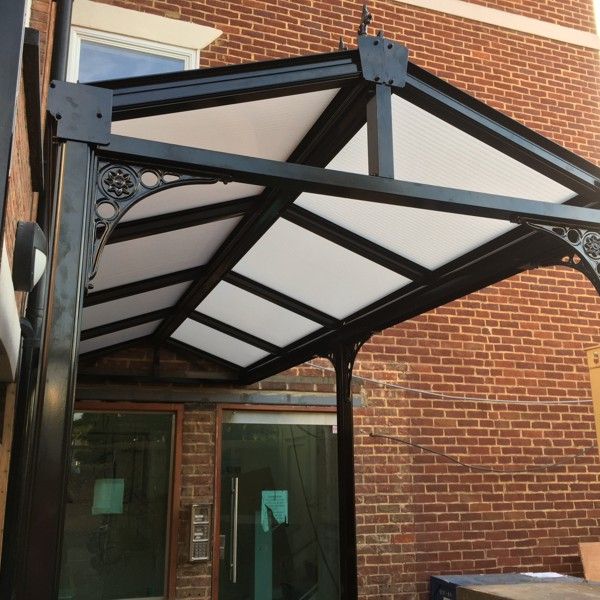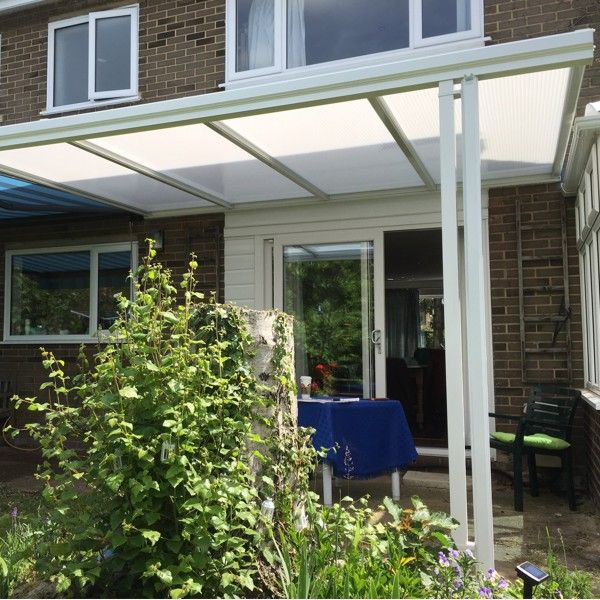 Alternatives to this product
Background Information about this Product
Simplicity 16 Polycarbonate Veranda
Polycarbonate Verandas
Polycarbonate and Aluminium Roof Systems Bespoke Made to Measure
Material: Aluminium
Gear Type: Terrace covers


Web Price: £1,523.00
(Excluding VAT and £1,827.60 Inc. VAT)
Description

Specification

Installation

Warranty

Measure
Description
The Simplicity 16 polycarbonate roof provides durable and attractive shade and shelter solutions.
It can project up to 3.5m and has a lightweight roofing system, making it perfect use as a carport or veranda.

The Simplicity 16 is covered with 16mm polycarbonate roof sheets.

The guttering, posts, roof bars and main frame are made from aluminium.

The polycarbonate roof system can be constructed to any length with 5 standard projections: 1m, 2m, 2.5m, 3m and 3.5m.

It is made to order in width and projection with a built in rainwater guttering system discreetly built into the front support profile section. The rainwater is directed down the front support legs as required.
The benefits for choosing the Simplicity 16 polycarbonate roof system:
> The Simplicity 16 is only manufactured from aluminium to offer exceptional longevity and easy maintenance. It also features hidden, integral guttering for a clean, modern appearance.
> Easy, high speed installation.
> 16mm polycarbonate sheeting ensures that it lasts and is impact resistant and has the snow loading capabilities for wherever you are in the UK.
> The Simplicity 16 offers a pitch range of 2.5 degress to 22.5 degress to give you that little bit extra.
Specification
The Simplicity 16 aluminium system is supplied in white as standard, although can be powdercoated in any RAL colour.

All front legs are provided as 3000mm for cut-down.

Stainless Steel Fixings: All of the fixings are 316 marine grade stainless steel for longevity and total resistance to corrosion.

Low Profile – The Simplicity 16 can be fitted in areas where height is restricted.
High UV Protection – A layer of UV absorber is coextruded onto our roofing panels to offer high UV protection.
Victorian Upgrade Available – Enhance your structure with traditional style decorative post sleeves and gallows brackets.
Infrared Heaters Available – Add Infrared Heaters to your veranda to create a warm and cosy area underneath.
Installation
Installation Instructions provided with every system.
Warranty
Full 10 year guarantee.
Measure
Once the width and projection is decided we will decide and calculate the roof pitch before manufacturing and confirm with a drawing.