Shop Categories

Products Overview

Services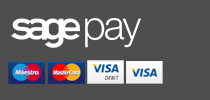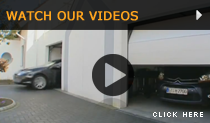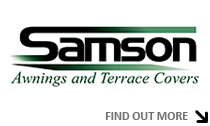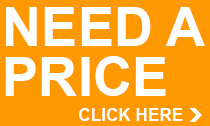 Samson Online Shop
PRODUCT SEARCH
We take secure shopping very seriously.
Top Selling Products

Rollmatic - Colour Finish
Hormann

Colour Curtain Options
from £968.00

SeceuroShield 150 Electric
SWS

Insulated Aluminium Security Shutter
from £328.00

SeceuroShield Fixed Window Bars
SWS

Fixed Security Window Bars
from £135.00

Thermo46 TPS 015
Hormann

from £726.00

Seceurodoor 95 Direct Drive
Samson

Insulated Steel Curtain
from £2,335.00
Samson Doors supply and huge range of industrial and commercial roller shutter doors as well as sectional overhead and other types with almost no limitation on the size and colours available. We only supply the highest quality for the very least problems in operation with some leading edge technology also used on some of the more specialised doors.